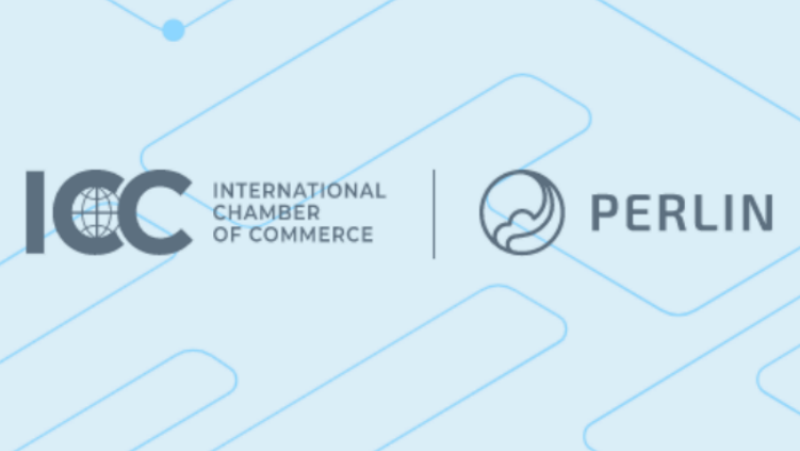 As part of its Earth Day 50th anniversary celebrations, the International Chamber of Commerce (ICC) has launched a new climate action initiative – the ICC Carbon Council. Working to enable carbon trading, the Council seeks to pave the way for new waves of investment into carbon markets. It hopes this will provide economic support for carbon mitigation projects around the world.
"We believe that business must lead in creating effective market-based mechanisms to help address the current and future threat of global warming," said John W.H. Denton AO, Secretary General of ICC. "Even as much of the world grapples with the devastating effects of the COVID-19 pandemic, this milestone Earth Day is a reminder that we must not lose sight of the need for an inclusive, resilient and sustainable future for people and our planet."
International Chamber of Commerce Carbon Council goal
The goal of the ICC Carbon Council is to work with key public and private sector partners in carbon markets critical for funding coordinated global climate action and in so doing help create greater:
liquidity
transparency
accessibility
standardisation.
The Council's inaugural meeting was in April. Major international businesses participated, including:
BlackRock
BP
Macquarie Bank
RGE
Shell
Singapore Airlines
State Street
Temasek.
As a large business institution – representing 45M businesses in >100 countries – ICC will act as global connector and convenor for carbon trade within its extensive network.  Other founding members of the Singapore-based Council include:
Perlin (acting as Council Secretariat and carbon asset supplier)
AirCarbon Exchange (as provider of a carbon asset trading platform).
"Carbon markets have grown five-fold in just two years but remain fragmented, opaque and illiquid. AirCarbon uses traditional commodity trading exchange architecture and pioneering blockchain technology to overcome the problems that hinder growth in carbon markets and enable the highly liquid trade of fungible carbon assets," said William Pazos, COO of AirCarbon.
Progress and blockchain's relevance
The Council has opened applications for founding members to join across all sectors. It is inviting members from both traditional industries and burgeoning blockchain ecosystems.
Founding members will be able to access zero trading fees on AirCarbon. This means they can share in its top-line platform revenues – if they meet minimum trade volumes.
Blockchain development firm Perlin will:
manage the day-to-day operations of the Council (as Secretariat)
coordinate the onboarding of new members which the Council says it expects to include players from both the carbon asset supply and demand sides
source high-quality carbon asset supply for onboarding to the AirCarbon exchange.
"Working with the Council, Perlin is taking advantage of explosive growth in carbon markets and leading-edge blockchain infrastructure to overcome inefficiencies that currently cripple carbon trade. This will complement the Carbon DAO for project funding we are launching, which will provide unprecedented access to best-in-class carbon projects worldwide," said Dorjee Sun, CEO of Perlin.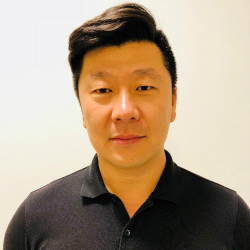 Enterprise Times: what does this mean
The Council, based in Singapore, developed under the ICC Centre of Future Trade – was established by ICC and Perlin in 2019. It has the support of the Singapore government.
The Council will complement other climate initiatives undertaken by ICC. These include the Chambers for Climate Coalition which commits more than 2,000 chambers of commerce around the world to take climate action.
The need for actions to combat climate change has attracted broad acceptance, though not universally (for example, not from the current US Administration). Yet the timing of this ICC Carbon Council initiative is not exactly great – with energy prices plummeting at least in part as a consequence of the business slowdowns caused by Covid-19. Equally, the potential 'blockchain impact' remains uncertain – perhaps not surprising in these uncertain times.