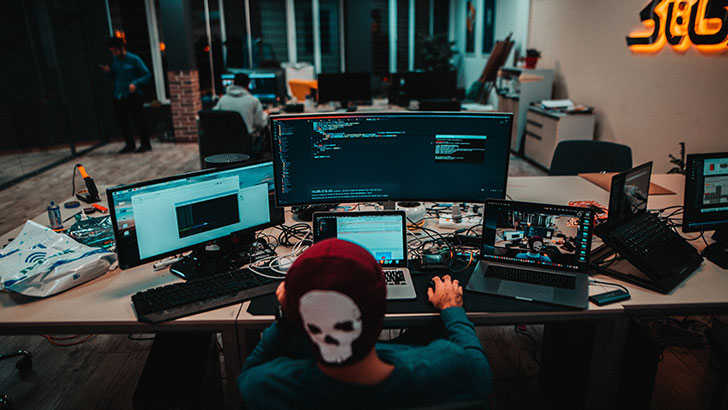 In our second of three podcasts recorded after Appian World was cancelled, Enterprise Times talked to Michael Beckley, Chief Technology Officer and co-founder, Appian. Beckley started coding at age six using the BASIC programming language. Those coding skills that he learned as he grew up have helped grow Appian to a company valued at over $2.5 billion.
One of the selling points of low-code and no-code environments is the idea of democratisation of software. It is not a new concept, Object Orientation promoted this back in the 1980s. ET asked Beckley about who low-code was aimed at, developers or end-users.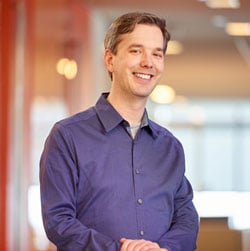 Beckley responded saying: "Appian rejects the notion that people should be compartmentalised into these discrete roles. That to us is basically harkening back to the days of waterfall methodology where you either had business analysts who were in their lane drawing Visio diagrams and trying to write users stories and developers who were the high priests who managed the code."
The rise of macro languages in office products has seen significant code written outside of IT. That code is often shared around users with no controls. In addition, banks are also training users to write the analytics code they will use. Beckley sees a place for this but also believes that: "Low-code automation should be about putting business and IT on the same shared model of the business."
One of the challenges of all this code is that nobody knows what software assets they have. That loss of visibility adds to the cybersecurity risk. According to Beckley: "You're never going to eliminate it but using a low-code automation platform you at least reduce your attack surface significantly."
To hear more of what Beckley had to say, listen to the podcast.
Where can I get it?
obtain it, for Android devices from play.google.com/music/podcasts
use the Enterprise Times page on Stitcher
use the Enterprise Times page on Podchaser
listen to the Enterprise Times channel on Soundcloud
listen to the podcast (below) or download the podcast to your local device and then listen there