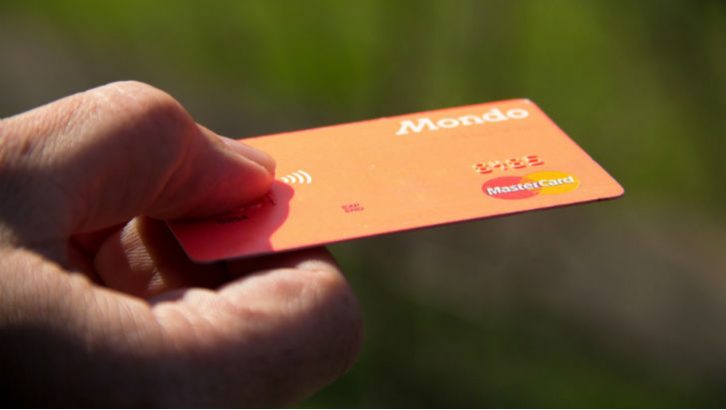 ClientPay published a press release this week unveiling a partnership with Deltek that it inked back in November 2019 at the annual Deltek Insight conference. The ClientPay application integrates with several Deltek applications including Maconomy, Vantagepoint and Vision. The solution helps companies by streamlining credit card payments with a PCI compliant solution.
ClientPay is now available on the Deltek markeplace and is integrated into the above solutions using APIs. Customers using ClientPay can turn the error-prone and time-intensive task of accepting digital payments into a streamlined, simple, and highly secure process. ClientPay has PCI compliant with PCI and meets the highest security standards for digital payment processing.
Receiving payment by credit card is often a time consuming process. ClientPay offers several benefits for companies implementing the solution:
Lower processing fees. Firms that switch to ClientPay, save on average, 14-21% in processing fees.
Increase efficiency and accuracy. On average companies spend 50% less time on collections. Automation of the collections process manual entry reduces errors.
Improve cash flow: Speedier transaction times at a lower cost improves cash flow. Credit card acceptance can cut up to ten days of billing cycle on average according to ClientPay
Improve Client satisfaction: Clients want to pay through familiar methods. Accepting a debit or credit card payment, rather than a check or bank transfer is becoming a preferred option. Offering such a streamlined service can increase customer satisfaction.
One Deltek Maconomy customer, Boulay, an accounting and financial consulting specialist is impressed. Scott Pollei, COO, Boulay commented: "Within a day our of head of credit said this is so much easier, this is so much faster and her life was improved a great deal…our processing has improved dramatically."
How much will it cost?
Current pricing on the ClientPay website indicates that there are no set up and monthly fees payable. However, each customer has a unique fee menu based on its requirements. It uses its Transaction Optimizer to reduce provider costs to its customers. Transaction Optimizer works by sending more data to the credit card processor. The more data it sends the lower the fees are. Examples of such data include: merchant commodity code, invoice numbers, tax information, and even shipping dimensions and weights. It can extract this data from Deltek automatically and this can help lower fraud risk and as well as fees.
A sample fee menu states:
Debit card payments: 1.45%
Credit card payments: 1.95%
Specialty card payments: 2.99%
Per payment attempt: $0.20
Payments take one to two days to reach customer accounts and the whole process is PCI compliant. ClientPay can not only help accounts receivable teams it can also automate website payments.
How long?
The setup appears simple. At Boulay, ClientPay reviewed the previous three months of transactions and quickly implemented the solution.
Pete Mann, SVP of Corporate Development & Product Alliances, Deltek commented: "At Deltek, we continually strive to make our solutions comprehensive and easy to use – and one of the ways we deliver that is through partnerships with companies like ClientPay. ClientPay's highly automated tech stack makes it easy to accept payments.
"With access to ClientPay's credit card processing technology, Deltek customers can rely on an automated financial technology solution to accelerate cash flows. And they can feel confident that cardholder and payment data is protected by a platform that meets the highest level of security required for a payment processor."
What isn't clear from the information available is how tightly integrated the solutions are. If a payment is made against a transaction does this automatically perform the bank reconciliation? What happens if only part payment is made? For some companies these are exceptions, for others where they are commonplace this would be a useful feature.
Enterprise Times: What does this mean
There are clearly several benefits of the ClientPay solution for Deltek Customers. They are not alone. The integration to Deltek and the transaction optimiser are the key differentiators here. While some companies may have concerns by some of the data passed, it is done in a secure way and helps to minimise fraud.
ClientPay also integrates to FindLaw, Thomson Reuters Elite, Aderant, and Rippe & Kingston. It needs to update its partner page to include Deltek however.
Vince Arnoldi, president and leader of product development for ClientPay: "At ClientPay, we understand how difficult it can be for professional service firms to optimize payment acceptance in order to securely collect payments from clients in a timely manner. We're thrilled that Deltek will bring ClientPay's payment technology to their customers, enabling Deltek customers to collect credit card payments from those clients."