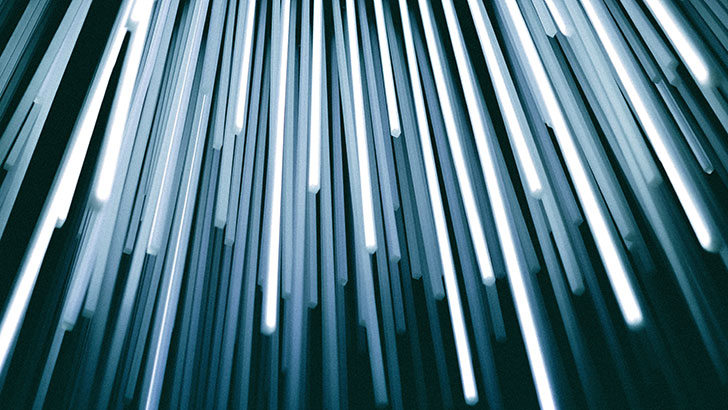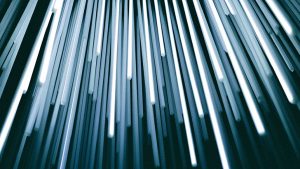 Verisign wants to increase the price you pay for your .com domain. It has reached a provisional agreement with ICANN, the body that oversees the Internet, to amend the .com registry agreement. It wants to increase the wholesale price of a .com domain by $2.41 taking it from $7.85 to $10.26 by 2024. As the only wholesale issuer of .com domains, Verisign has effectively a monopoly. This means that organisations would have no choice but to pay the sum and then pass that on to customers.
This is the second time in a few months that a top-level domain holder has sought to increase the price of domains. In November, private equity firm Ethos purchased the sole rights to issue .org domains. It wants to see a significant increase in the amount charged for those domains that are used by non-profit organisations.
As part of a public consultation, ICANN received more than 3,000 responses, the majority overwhelmingly rejecting increases. Verisign was one of those that supported the idea. It is now pushing its own case for more money.
What is in this for Verisign?
Put simply, an increase of $344,630,000 per year assuming there is no significant increase in the number of .com registrations. According to a statement by the Internet Commerce Association, Verisign is already making billions of dollars from the existing deal with ICANN. In addition, its costs for managing the .com registry have not increased in any way that would justify this increase.
The ICA has attacked both ICANN and Verisign in its statement. Among its claims, it accuses Verisign of being grossly overpaid for the services it provides. It also believes that the move to put this out to public comment is a sham because of how ICANN behaved over the .org request for comments.
One of the big questions here is why now? The answer to that is simple. Look at the prices charged for some of the newer TLDs. Domains can cost $50, $100 or as much as $300 per year. The registrars often have no level pricing schedule. What they do is show a price and then decide if that domain name is likely to be popular. If so, they increase the cost accordingly.
As a listed company, Verisign has a duty to get the best return for its shareholders. No doubt, the board will have seen this as an easy win for the company. More importantly, the impact on the bottom line should see share prices rise along with annual bonuses. Last year, equity bonuses for the top four executives topped $13 million. The extra income from increasing the price of a .com domain will help with future payouts.
Enterprise Times: What does this mean?
ICANN has problems. As it says, it is not a regulator. It's role is to look after the public interest. The ICA says that public interest is best served by stability in pricing and this move shows ICANN is failing to do its job. Compounding the problem for ICANN is that when it asked for comments on the .org domain, it then ignored the responses from the vast majority. The ICA expects ICANN to repeat that here and allow Verisign to basically do what it wants.
So where does this leave us from a wider TLD pricing perspective. If pricing of domains is to become effectively uncontrolled then it runs the risk of pricing people out of the market. In addition, where you have a monopoly such as Verisign and .com, removing price controls should take place only where there is competition. Failure to do so cannot be in the public interest.
There are just a couple of days left before the request for comments from ICANN closes. Given the poor press it is receiving, what will happen next?