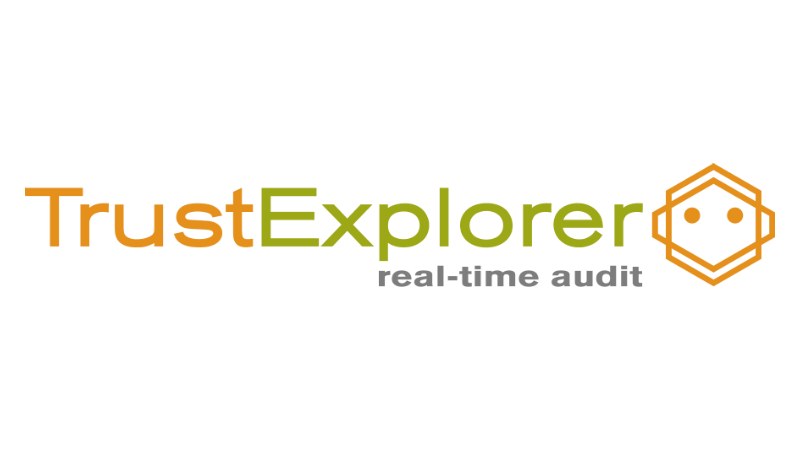 Hedera Hashgraph is partnering with Armanino to use the latter's TrustExplorer. Hedera Hashgraph offers an enterprise distributed ledger platform. Armanino is one of the 25 largest accounting and business consulting firms in the US. TrustExplorer, along with the Trusted Node service, should increase accessibility for Hedera ecosystem participants and their financial auditors.
Andries Verschelden, Armanino partner-in-charge of Blockchain, said, "Putting data on blockchains and distributed ledgers offers great promise; however, making that data usable is hard. We believe there can be no mainstream adoption without enterprise-grade trust mechanisms. Today, we are building more trust and transparency with key partners and providing real tools to facilitate adoption. Our TrustExplorer platform, and all its applications, were designed from inception to be compliant, with a robust and auditable control environment."
The partnership
The partnership will mean that Hedera ecosystem participants can leverage Armanino's:
DLT assurance technology platform, TrustExplorer
new Trusted Node data service.
The objective is to provide a reliable source of transaction and account data. With industry-standard trust mechanisms, the Armanino Trusted Hedera Mirror Node service will offer Hedera ecosystem participants (and their financial statement auditors) with relevant and reliable sources of information for balance sheet accounts with material activity in Hedera's native token, the HBAR.
Lionel Chocron, Chief Product Officer of Hedera Hashgraph, said, "Distributed ledger technology has the power to introduce unprecedented transparency, security, and performance to a myriad of industries; however, for ecosystem participants and their auditors, interacting with DLTs and extracting their data can present significant inefficiencies. Providing a scalable and efficient DLT network means ensuring that everyone, from our developers to our large-enterprise adopters, can easily track their own data on the network to be audited.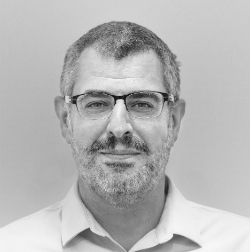 "Hedera will be the future of the decentralized internet. This goal ultimately requires fast, effective routes to auditability and regulatory compliance. From an individual investor completing a tax return, to a large enterprise demonstrating regulatory compliance, Hedera continues to prioritize these efficiencies to ensure the scalability and realistic useability of the network."
TrustExplorer
TrustExplorer is an Armanino owned and controlled web application. It offers transparency to stablecoin holders regarding:
the circulating supply of tokens
the escrowed assets backing those tokens.
Within TrustExplorer are two main systems:
a cluster of Ethereum and Binance Chain nodes from which users can pull data on the circulating supply, frozen supply, time-locked supply as well as queried wallet balances
a system that exploits API to collect near-real-time data from each trust company or banking partner charged with custody of TrueUSD holders' US Dollar deposits.
Together these:
aggregate total balances from each escrow partner
present information on the right-hand portion of TrustExplorer screen.
For confidence, Armanino's TrustExplorer will be audited by a third-party independent accountant under the American Institute for Certified Public Accountant's system and organization controls (SOC) reporting standard.
Enterprise Times: what does this mean
Hedera is a decentralised public network where participants can 'transact, play or socialise' in a secure, trusted environment. Developers build secure, fair, decentralised applications on the Hedera platform.
However, 'fair' is only achievable if there are credible audits and controls. This is what Armanino's TrustExplorer brings to Hedera Hashgraph and it is potentially of substantial value.