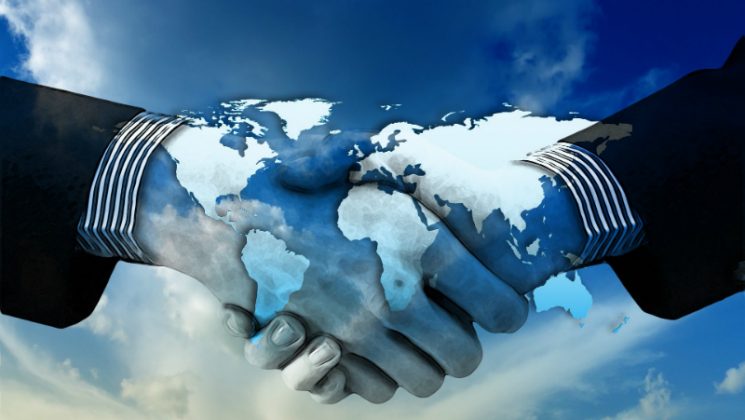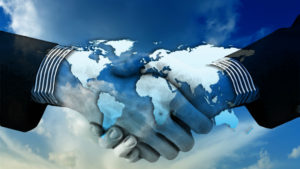 Sierra-Cedar Group Inc has sold its Workday, Salesforce and MuleSoft practise to Accenture. This will see 275 consultants of Sierra-Cedar move to Accenture. Terms of the deal were not disclosed. It is expected to close early in 2020. The deal does not include the Sierra-Cedar MuleSoft practice in its Indian subsidiary, Sierra-Cedar India Pvt Ltd.
This cuts nearly a quarter from the Sierra Cedar workforce. It allows it to focus on its Amazon and Oracle practice. It also removes a conflict of interest between Oracle and Workday ERP practices.
Cal Yonker, Chief Executive Officer of Sierra-Cedar commented: "We are grateful for the tremendous contributions of our Workday, Salesforce, and MuleSoft consultants and leadership teams and are confident that Accenture will be a terrific partner for these practice areas moving forward."
"This transaction will provide Sierra-Cedar with an enhanced focus and the ability to make additional investment in key strategic growth drivers such as Oracle Cloud and AWS.  As we embark on our next chapter, I am excited to continue working with our talented employees and maintaining our tight-knit culture as we deliver success for our clients."
Accenture focuses on Workday
In its press release, Accenture focused on the increase in size of its Workday practice. Ryan Gaetz, managing director of Accenture's education and government-focused Workday practices commented: "We are focused on our clients' priorities for more efficient, secure, transparent and customer service-oriented operations, and the practitioners joining Accenture have the industry and platform skills that are at the center of many such efforts. By bolstering our practice focused on Workday Student, Financial Management and Human Capital Management, Accenture can help our clients achieve a greater set of outcomes."
Key here is the mention of Workday Student in this statement. Workday Student is on the cusp of going live at several of the initial customers. These advocates will likely see an increase in efforts by Workday to capture a bigger share of the education market. It seems that Accenture is ramping up in preparation for this. Accenture is already one of the largest partners in the Workday ecosystem and this will see it strengthen its presence in North America.
Jonathan Fry, managing director of Accenture's global education practice commented: "Accenture is committed to investing in innovation that helps advance our ability to meet and exceed client demands and builds our talent base. This team brings deep client-centric skills and an array of expert capabilities that align with and significantly boost our offerings to higher education and government."
Enterprise Times: What does this mean
Accenture is no stranger to strengthening its Workday practice and others through acquisition. In 2016 it acquired DayNine a leading global Workday consulting partner. During 2019 it invested US1.2 billion on 33 acquisitions across the globe to support its expansion plans. In 2020 it has already completed the acquisition of Clarity Insights a data science specialist, Symantec's Cyber Security Services business from Broadcom and maiharo a SAP Gold Partner based in the DACH region.
With this acquisition Accenture is looking to quickly boost its Workday capabilities. This is an approach that Workday will welcome as it further consolidates the SI ecosystem. With so many Workday consultants in a fewer larger system integrators the focus is on larger enterprise contacts. Does Workday want to move into the mid market? Is so it will need healthy mid-tier integrator's who are willing to work in the smaller deals. It has just lost one.
The other question is around the Salesforce and MuleSoft practices that have been sold. How large are these and how important to Sierra Cedar? It is retaining the Indian subsidiary but will it drop MuleSoft in time? It has delivered MuleSoft in 30 projects so far and has been a Salesforce Premium partner since 2013. Will it now lose that premium partner status?
Of the 100 Salesforce projects that Sierra-Cedar team completed, more than half have been in the education sector. This is perhaps further evidence that this acquisition is in preparation for a Workday Student push by Accenture.