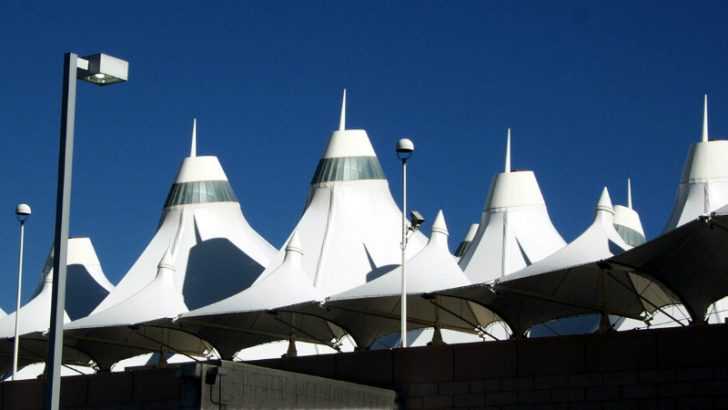 A year after Denver City and Council issued an RFP they have selected the born in the cloud Workday applications to replace their existing Financial and HCM Peoplesoft application. This will not be a small project and a spokesman from Denver confirmed that the implementation would take between 18 and 20 months.
No place for Oracle in process
The relationship between Oracle and Denver City has clearly broken down as Oracle did not even make the short list to replace the existing system. With SAP, CGI, Infor and Tyler-Munis on the short-list Workday was competing against companies that did not have their software developed for the cloud. While Infor are releasing a Cloud HCM solution in the next few months and then a full financial application developed specifically for the cloud due to be released later in 2016 Workday were clear favourites.
Denver used Peoplesoft HR for its HR, Payroll, Financials and Projects and the loss of such a significant location will hurt Oracle as it strives to convince people that it is migrating its solutions to cloud. For CGI this also means the loss of a customer as Denver International airport ran their financial solution.
With the decision made it is likely that Denver will look to reduce the burden of their maintenance costs during the interim period and will probably be looking to either Spinnaker or Rimini Street to supply maintenance, further reducing Oracle revenue.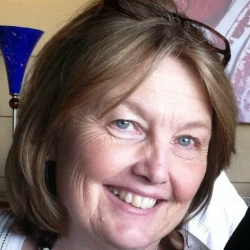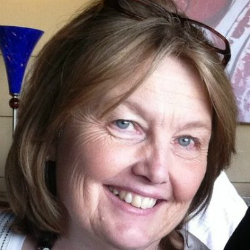 The new solution, once installed, will be accessible by the 13,500 employees across the city and airport as they look to support the 675,000 residents of Denver. Denver Airport is the fifth busiest airport in the USA and saw 53.4 million passengers passing through its terminals last year. In consolidating two solutions into the single Workday one, there will be administration cost savings over and above the other operational savings that the solution will deliver.
The implementation will be carried out with the help of Sierra-Cedar, an IT services consultancy that are a partner of both Salesforce and Workday. Mary Sheffield, general manager, Workday Services, Sierra-Cedar commented: "We continue to see government organizations like Denver drive their vision and innovation agendas forward by moving finance and HR to the cloud.
"By partnering with Workday, we will help Denver streamline processes and identify efficiencies to better serve its constituents, and position Denver for future growth and success."
(more  page 2/2 Denver expects…)