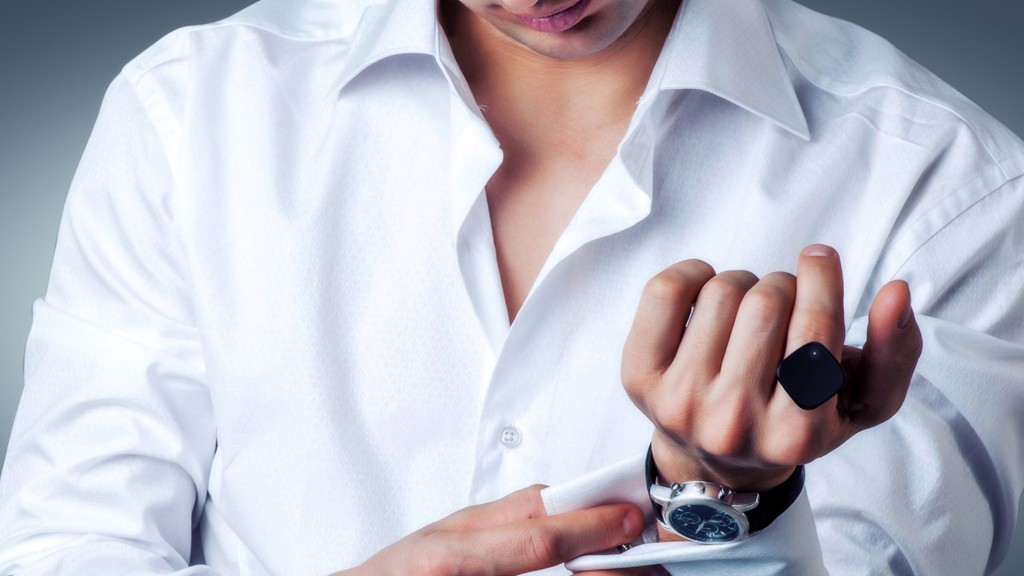 neyya has announced a new ring that will go on sales at Selfridges, Brookstone's, Bloomingdales and Amazon today.
This is a smart ring that takes wearables to another level of sophistication in a form is while not that subtle at least designed so it won't seem completely out of place as a design accessory. Starting at $139 they have built in integrations that are useful for both personal and business users. Originally designed in Kochi, India it was developed in Silicon Valley and is being manufactured in Japan and as a first generation device sounds impressive.
These integrations are not just with Apple, Microsoft and Android devices but also for personal users with GoPro cameras and ROKU TV Set top boxes. What neyya has done is identified some applications for their device that are simple and yet valuable to potential users. Without the screen the device can be used for two purposes currently, notification and control
neyya in business
Business users will find that it has some of the features of the Apple Watch without the feedback. There is no screen on the ring, but the flat back surface is interactive. It is therefore possible to control devices once set up. There are already several use cases that have been developed by the company and more are likely to follow as requests pour in from customers.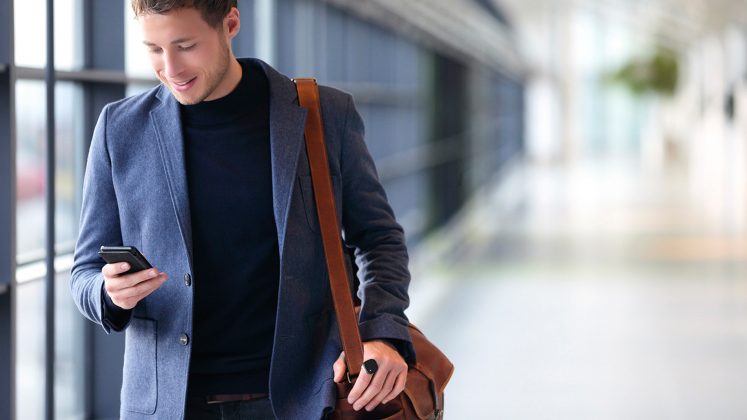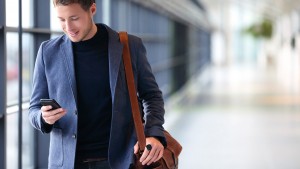 The neyya can be set to notify its wearer under certain circumstances. In is not clear from our research exactly how many notification types can be set, but neyya documents chirp and vibrations. There is an inference that the device can make different sounds, and this would certainly be useful.
It will be interesting to see how far that can be taken. For example if the notification of a incoming call allows the wearer to understand that a single tap will reveal through audio the name of the caller, a double tap answers the call and a swipe rejects it. It is already possible to reject calls using a swipe rather than digging through ones pockets in a meeting to get to a phone.
Notification can extend to important messages based on settings configured by the user on their app. Though it is not clear whether this extends it to social media or not VIP lists can be configured. For those delivering presentations within a time limit they can get subtle notifications of when to close their presentation or pitch.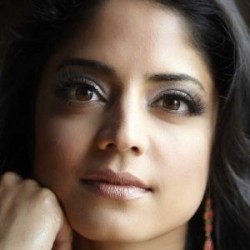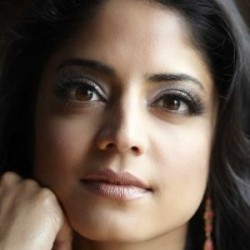 The second and possibly merely an indication of the possibilities is the ability to control presentations for both Apple Keynote for Mac and PowerPoint for Windows.  With the ability to tap and swipe, presentations can be walked through easily without the need to touch a screen or use a handheld device.
For companies that want to integrate their own solutions into neyya, there is an SDK available on GitHub. While neyya can be used in business it will clearly also be a personal device that people can use at home or during down times to make their life easier. Sonia Hunt, president of neyya is clearly pleased by the initial response received and announced: "In just one week since launching neyya to the world, we have been overwhelmed by the response we've received. Developers are already working on new and exciting ways to work with our neyya SDK, and we can't wait to see what they come up with."
neyya for Personal Use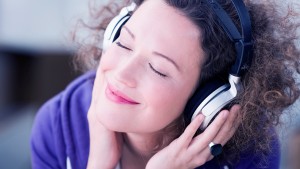 neyya will allow you to control your playlists without resorting to getting out your phone because you wish to change a track, a swipe of the screen simply moves you on. This is more important than you think. Apple seems to be moving users away from iPod to music on their phone. Under UK law picking up your phone to change track would still incur a fine and points on your licence.
The neyya also allows the wearer to control a number of devices not just mobiles (Android, iPhone) and Laptops but also with GoPro, Philips Hue lighting and Roku. The ability to control a GoPro camera from a ring is useful, especially for those with GoPro helmet mounts that don't necessarily want to record everything on a journey, it gives the user instantaneous control in a means that is very simple and safe to control.
While there will be some use cases that will be similar to an Apple Watch this device is significantly cheaper and slightly easier to access. Whether individuals will want to be seen wearing it will be down to personal taste. It is smartly designed in our opinion though and about as subtle as possible considering the control interface available.  Most other smart rings have the ability to notify only which is where the neyya stands out.
Wearers can set reminders, alarms and neyya even suggest that for older people this might be a solution for medicine reminder. This will be especially the case as the device evolves and perhaps delivers even smarter sounds.
Conclusion
This is one of the first wearble devices since the Apple Watch has been launched that actually makes sense.  It is not the most sophisticated of devices but it certainly delivers an idea of what the capability of such a device can deliver is. While for some tech lovers this will be a must have others won't want to be seen wearing it, ever. If the integration and functionality of the ring develops then expect to see people wearing them and some competitors entering the field quickly.
In the press release Hunt commented: "This week marks a very special moment in neyya's journey – the short time from ideation to product launch and then immediately being available for purchase in high profile retailers is proof that we have created a product that retailers know will appeal to their discerning customers. And we hope to share more retail partner announcements in the near future."
This could be a great year for neyya and they may just have delivered the gadget of the year in time for Christmas, it will be interesting to see if they can keep up with the demand.