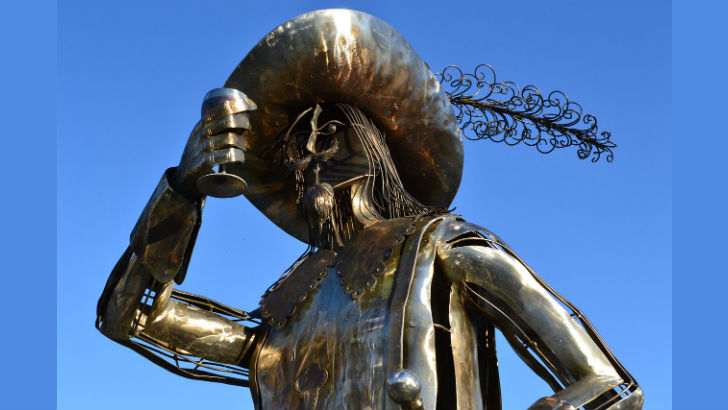 Twinlab Consolidated Holdings (TCH) has announced the completion of an Oracle NetSuite ERP installation. The project was completed in just only six months with TCH migrating off of four "legacy" solutions. Included in those four are presumably Microsoft Great Plains and Deacom, it may have also included those from historic acquisitions. The Deacom project was only completed in 2015 and it seems likely that the solution did not meet the full requirements of TCH. however it is no longer required as TCH closed down its last process manufacturing plant in 2018 and no longer needed a dedicated manufacturing ERP solution. TCH now uses contract manufacturers, which the NetSuite ERP solution supports.
TCH is a major manufacturer of nutritional supplements that includes brands such as Twinlab, Reserveage, Metabolife, Trigosamine and Alvita brands. It also develops and manufactures CBD (cannabidiol) products. TCH turned to NetSuite as it looked to solve the challenges of working as a manufacturer, distributor and eretailer. It will leverage the NetSuite data search capabilities to assist its customer service personnel to deal with enquiries in real time.
Sunil Koppa, Director of Information Technology for Twinlab said: "The NetSuite implementation has helped us streamline our O2C and P2P process enabling us to electronically communicate with our 3PL and other partners.  This is a first step in our strategic move to realize efficiency, consolidate systems and automate our process thereby giving us an ability to grow"
Can NetSuite help to save TCH
Unusually it was not the ERP vendor that issued the press release but TCH. In consolidating four systems into one TCH may also have realised cost savings and operational efficiencies across the organisation. This is important for a company whose share price has steadily fallen over the last few years.
Its most recent SEC filing it stated: "In most periods since our formation, we have generated losses from operations. As of September 30, 2019, we had an accumulated deficit of $290,915."
However, the filing also stated: "These continuing conditions, among others, raise substantial doubt about our ability to continue as a going concern". It may look to raise more funds. With a newly appointed CFO in April and record sales on Cyber Monday it may be turning a corner though.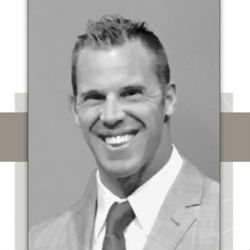 Another recent appointee, Twinlab Vice-President Ryan Zackon noted: "Being able to automate processes that can adapt to change will eliminate our need to manage every single operation. NetSuite provides that automation for us as a "one-stop shop" solution.
"As senior executives, we have to maintain an innovative mindset and look for opportunities to improve our business operations anywhere we can. This is a cost effective solution creating immediate impact to our operations. It's really a no-brainer".
Enterprise Times: What does this mean
TCH is a company in trouble. This may be why NetSuite refrained from publishing the press release itself. However, it is an indication that perhaps with greater efficiency in its operations TCH may be turning a corner. It seems likely that it will seek further finance but the market opportunity for CBD is huge. That alone could help it turn a corner and if the Cyber Monday results indicate it has meet is sales target, then perhaps there is light at the end of the tunnel. The relatively new management team may be turning the company around. If they do then NetSuite may, justifiably, have had a part to play in this.
For Deacom this is disappointing news. Replacing an ERP solution after only 4 years is not the result one would have expected. Whether this was because it did not have the full functionality that TCH required is unknown. However, it appeared to continue to use GP after the Deacom installation.