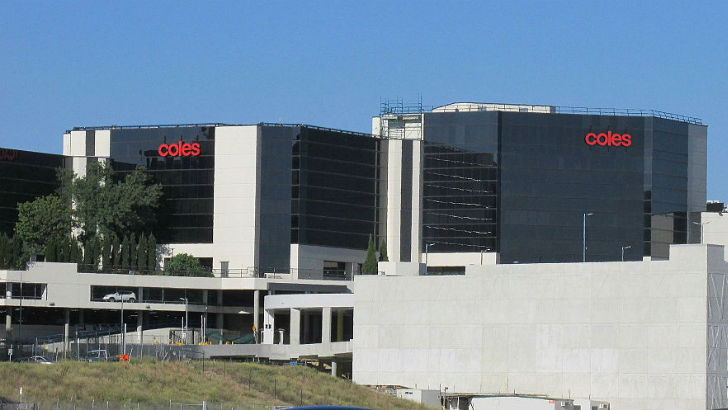 Coles Group, the leading Australian retailer has selected Infor Nexus for its global trade platform. This is part of a wider transformation project by Coles as it looks to replace many of its IT systems.
In a separate announcement confirming the Infor Nexus deal, Coles issued an update to its transformation project. It has already completed the migration of its finance solution to SAP S/4HANA and is also leveraging SAP Ariba for procurement. That it is implementing both SAP Ariba and Infor Nexus, often seen as competitors, demonstrates that it will be able to obtain value from the combination of both solutions. It will use Infor Nexus to:
Reduce working capital through lower stock in transit and distribution centre stock holdings
Reduce transport costs, including freight, demurrage and customs clearance
Simplify transactions with freight service providers.
Critical to the decision was the real time visibility that Infor Nexus will deliver on international stock.
Coles Executive General Manager Operations and Transformation Kevin Gunn commented: "Availability is a key issue for customers and some popular items, such as light globes, herbs and spices and kitchen essentials like foil and garbage bags, cannot be sourced domestically so we need to look to international suppliers.
"By understanding where our stock is while in transit, we can better plan our stock movements to enhance availability for customers and reduce the time taken to move products into our stores, improving our use of working capital by reducing the time inventory spends in our supply chain.
"It will also support improved efficiencies through the supply chain by minimising the need to move stock between states, resulting in fewer truck movements which will also improve road safety and reduce carbon emissions."
SAP project progressing smoothly
The combination of SAP Ariba and S/4HANA is expected to deliver savings in procurement through the centralisation management of goods not for resale. This will consolidate its supplier base and enable it to leverage greater savings.
Coles implemented Sap S/4HANA in just five months. This project was delivered with the assistance of Acclimation, a SAP consulting and solution partner based in Australia and Asia. Acclimation leveraged a tool from SNP, presumably using that company's Bluefield approach to transformation. The tool enables organisations to complete SAP transformation projects in months rather than years as is now proven at Coles.
SAP Ariba was deployed at a similar speed but is not helping to drive the retail supply chain itself. That task is falling to Infor Nexus. This is the next phase of the project and will roll out in 2020. Infor Nexus integrates to SAP and by combining best in class solutions, Coles is hoping to deliver significant competitive advantage.
Coles Chief Information and Digital Officer Roger Sniezek said: "We have committed to being technology-led in our stores and throughout our supply chain to reduce costs while delivering an even better shopping experience for customers and making life easier for our team members, Infor Nexus is another investment in this.
"We have leveraged our strategic partnership with Microsoft to implement SAP S/4HANA in the Azure cloud. This gave us significant agility through the implementation project and was a key enabler of the short timeline. The development work Coles will need to undertake to integrate into the GT Nexus (recently rebranded as Infor Nexus) platform will also be hosted in Azure.
"For SAP Ariba, Accenture were our key implementation partner, again leveraging our strategic partnership. By working together with all our global partners, we are seeing clearly that we are able to deliver our strategy at pace."
Enterprise Times: What does this mean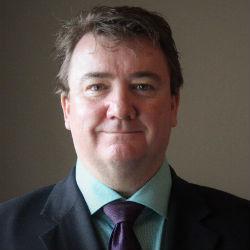 This is one of the first major Australia headquartered company to select Infor Nexus. It is  a significant win for Infor in the Region. Brett Egglestone, Infor ANZ vice president of commercial and retail, commented: "The Infor Nexus platform will provide multi-enterprise connectivity to help Coles digitise the flow of information between its trading partners and provide a single system of record to orchestrate the physical and financial supply chain. We are excited to partner with Coles and be part of its intelligence-driven supply chain strategy."
What is interesting, is the decision by Coles to mix major vendors rather than deploy solely SAP technology. It is a change that other companies are likely to adopt as they opt to choose best in class software that suits their industry. Integration between products is now either better than ever or easier to build with the IPaaS solutions available.
It will be interesting in the future to see how many more companies adopt this approach. In turn, vendors may need to become more open to partnerships a the focus on specific industries for specific products.