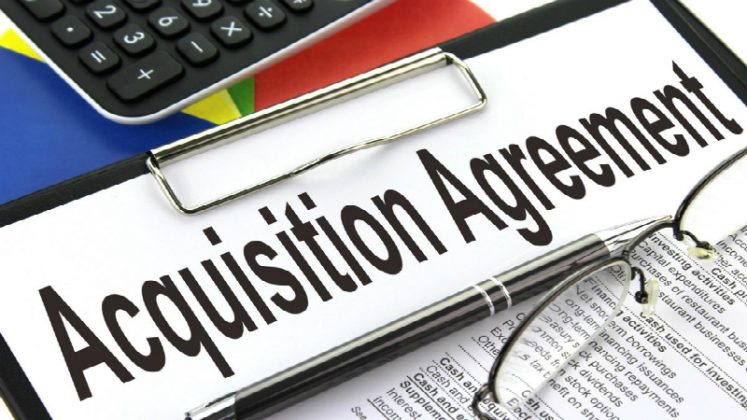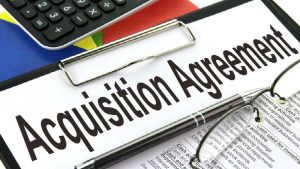 Visma has continued its acquisition spree with the purchase of Inyett a check processing and supplier payments company located in Sweden and Norway. Visma did not disclose the terms of the deal. Founded in 2009 Inyett delivered secure payments for more than 240 (85%) of Swedish municipalities and has more than 1,000 customers in total. It now has offices in Gothenburg, Stockholm and Oslo. The deal is expected to close before the end of the year.
This the second acquisition by Visma in only a few weeks. In November, it announced the acquisition of Onestop Reporting. What makes this acquisition interesting is that another company, Sage, is going in the opposite direction. Sage announced that it would sell Sage Pay to Elavon as it looked to focus on Accounting, Payroll and HR software. So why did Visma look to acquire Inyett?
Visma appear to have a much tighter focus on its surrounding region. There are also synergies between ERP and payment engines. In addition, Inyett is more about securing payments from larger organisations whereas Sage Pay delivers payments to them. Inyett also has extensive relationships with local governments and Visma may be able to leverage the solution for its education sector as well.
Øystein Moan, CEO of Visma commented: "We are very pleased to welcome Inyett to the Visma group. Their unique solution and competence complements our existing product offering perfectly, and together, we will be able to provide a wider range of products to both new and existing customers."
Why Visma
Inyett seemed to be expanding well, in 2018 it formed a partnership with PwC in Sweden that should have accelerated its growth. John Andersson, CEO of Inyett commented: "Visma is a leading European provider of cloud-based software, and we are excited to have such a strong player as our owner. We look forward to accelerating our growth and development being part of Visma while adding more value to our existing customers."
Andersson may have seen the benefits that Visma could provide his much smaller organization. Visma already has offices in several countries across Europe and also deep relationships in several industry sectors. International expansion is tough and there is synergy between the two firms. While Inyett may have been able to succeed alone, it will be able to grow and internationalize much faster under the Visma ownership. The Inyett procure to pay solution is also a natural addition to Visma products, it will be interesting to see whether it embeds the technology or continues to operate it as a stand alone business unit.
Enterprise Times: What does this mean
Visma is strengthening its position in the region through these additive acquisitions. It is acquiring new customers to which it can cross sell other products. It is also strengthening its solution suite, in this case Financial Management.
What next for Visma? It has made two acquisitions in its fourth quarter that it has to integrate in 2020. Will it look for more? In the third quarter Visma made 6 acquisitions and it has an active strategy to purchase cloud applications. The question is, with so many applications can it leverage the synergies between them? Ultimately, will it realise the cost of acquisition in expanded revenues as it brings them together?
Visma has a declared strategy of acquiring leading cloud vendors. It is a similar strategy to Upland. Yet that company has a clear architecture and go to market for its products. Arguably, Visma does too, but the new acquisitions do not yet fall seamlessly into the current messaging. Is it buying too many companies, too quickly? Eight in quick succession is a large number for any company to assimilate successfully. Also, will it find itself too diversified, like Sage and end up having to find a new focus for itself?