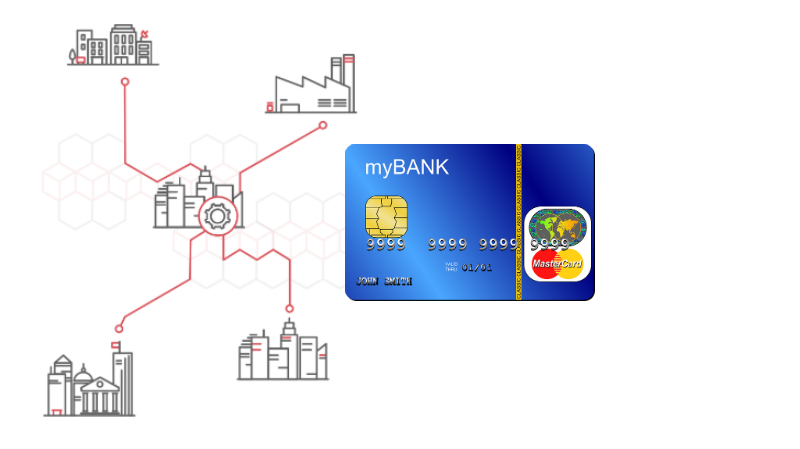 The Marco Polo Network, a trade and working capital finance network, has added Mastercard as its latest member. The network – and its over 25 member banks – are working to unlock what the World Trade Organization has identified as a potential US$1.5T opportunity in global trade finance.
"When there is trust, there will be trade", commented Claire Thompson, EVP Enterprise Partnerships at Mastercard. "By connecting our Mastercard Track platform with a leading group such as Marco Polo we're further lowering the barriers to access trade finance for business of all sizes globally. We're excited about scaling a connected digital trade ecosystem together."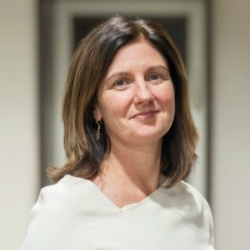 The Marco Polo Network
The Marco Polo Network is a growing trade and working capital finance network. Its mandate is to:
provide a dramatically improved customer experience
use cutting-edge trade and working capital procedures
enable seamless data integration with data exchanges between trading parties.
The Network is a joint undertaking with technology firm TradeIX and is working with R3 as well as leading financial institutions as well as their corporate clients. It also embraces the wider trade ecosystem represented by Enterprise Resource Planning (ERP) providers and logistics companies.
Launched in 2017, the Marco Polo Network facilitates trade and working capital finance solutions between banks and the latters' corporate clients. The pitch is that this will:
creating better customer experience
offer seamless data integration
reduce costs, time and risk.
Powered by cloud technology, open Application Programming Interfaces (APIs) the Network's underpinnings have their base on Corda blockchain technology. "The future of enterprise technology is in integrated systems which break down siloes and enable seamless interaction between services", said David E. Rutter, CEO of R3. "That is exactly the promise of blockchain platforms like Corda across enterprise activity. Through this collaboration between the Marco Polo Network and Mastercard, I'm excited to see the opportunities to connect together and create more joined up, efficient and effective trade finance processes for both institutions and enterprises."
Mastercard
Mastercard Track is Mastercard's B2B global trade enablement platform. Mastercard and the Marco Polo Network are collaborating to provide businesses with trusted access to Marco Polo's trade and working capital finance solutions. Mastercard's idea is that all sizes of enterprise can benefit from:
better visibility into trading relationships
easier access to financing options
the ability to extend beyond point to point relationships (to a global network of trading parties).
Launched in the fall of 2018, Mastercard Track unifies access to business identity information through a secure, permissioned repository of more than 210 million registered entities. Interoperating with digital B2B providers, Mastercard Track reduces the time it takes for businesses to identify, vet and onboard new trading partners – plus it simplifies the end-to-end payment process.
In the view of Mastercard, faster access to critical information can act as an incentive for businesses to use the Marco Polo network. Even better it enables such enterprises to tap into working capital provided by global financial institutions.
"With Mastercard and Marco Polo joining forces, we can even better address some of the most pressing challenges that are holding back businesses wanting to trade globally", commented Jacques Levet, Transaction Banking Head EMEA, BNP Paribas. "Better flow of information across the whole value chain has the potential to drive significant benefits for all network members."
Enterprise Times: what does this mean
The Marco Polo trade network expands. The addition of Mastercard is a coup. The attractions of blockchain in supply chains and trade finance are becoming clearer and clearer.
Yet there are different ways of approaching what seem like similar, though not identical, problems. Take Visa B2B Connect. Is this that different? Sometimes it is hard to tell.