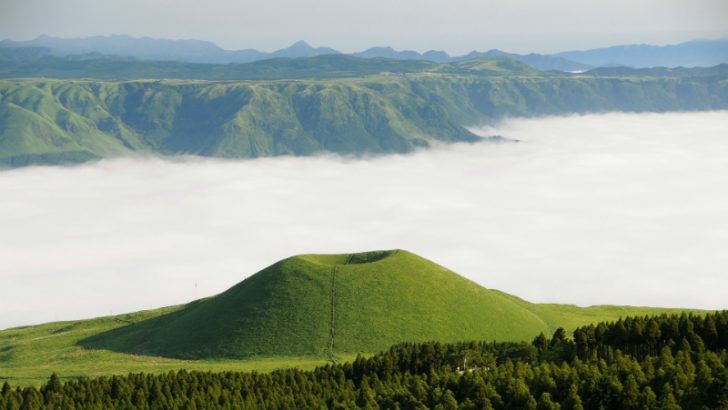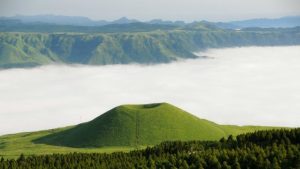 Freshworks has boosted its presence in Japan with a new strategic partner agreement with OrangeOne. Founded in 2006 OrangeOne Corporation has a turnover of ¥137.6 million  (USD 1.27 million). The agreement comes a few months after OrangeOne transferred its ZenDesk business to Four Fusion Japan. From June 6th OrangeOne will offer the complete Freshworks suite including:
Freshworks 360
Freshdesk
Freshservice
Freshcaller
Freshsales
Freshteam
Freshchat
Freshconnect
Freshmarketer
Freshping
Freshstatus
The announcement comes after Freshworks earlier this year announced its own expansion in Europe. This move into the Japanese market will allow it to expand its presence in that country. It already has some customers there, but with an active partner it should gain more. Existing customers in Japan include: JAC Recruitment, Hokkaido Tourism Management, LINE MAN and SBT Japan.
Mr Silvester Colin, Group CIO, JAC Recruitment, commented on using Freshworks: "We deployed Freshservice, Freshworks' ITSM software almost two years ago in order to improve our handling of internal user support requests. Having done so, we are now far better able to distribute tasks amongst the support team, track current workload and assess resource requirements in relation to company growth.
"Transparency with the users has improved along with vastly increased "self-service" resources. All of which has led to an increase in user satisfaction." 
This strengthens the Freshworks presence in Asia. It already has partners and resellers in Singapore, Malaysia, Thailand, Philippines, Indonesia, Vietnam, Hong Kong and Korea. The move is also a timely one. According to a study by the Japanese Ministry of Economy, Trade and Industry of Japan the software market in Japan will reach ¥1,734.9 billion by 2022 (USD 16 billion), of which SaaS will form ¥641.2 billion.
Full service agreement
The agreement will see OrangeONE perform all the roles of a channel partner. It will not only sell the Freshworks solutions, but also implement and support them after the sale as well.
Shin Kasugahara, CEO of OrangeOne corporation commented: "In recent years, Japanese companies of all sizes including startups, SME and large enterprises, have started to recognize customer engagement as a critical challenge. Most CX products are either too expensive or complicated and it takes a lot of effort and cost to understand and deploy the system. In some cases, inexpensive products with a DIY approach deter companies without the technical knowledge to adopt. As a result, we often hear that companies hesitate to deploy the system or give up early.
"Freshworks products are ideal for any company, regardless of size. The company's design philosophy of delivering simple to use products and customer centric pricing models makes it a preferred choice for businesses."
Enterprise Times: What does this mean
While this is an important step for Freshworks as it looks to grow in the Japanese market there should be two notes of caution. First, OrangeOne is not a large organisation and it seems very ambitious that it will attempt to sell the complete suite of applications that Freshworks has to offer. Second, the onboarding of  Freshworks expertise at the organisation may take some time. While the agreement may well be successful it is unlikely to be the only one that Freshworks has in Japan as it is looks to expand strongly in the country.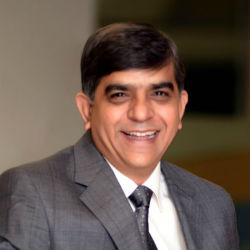 Sidharth Malik, Chief Revenue Officer, Freshworks, said, "We are excited to be a part of the digital transformation journey of Japan, which is one of the most customer-centric countries in the world. Our brand promise of delivering 'Customer-For-Life Software' aligns with the Japanese culture of 'Omotenashi', that is striving to offer the best customer experience. Our partnership with OrangeOne is the ideal way to empower Japanese businesses craft such experiences."
Success will see Freshworks actually open an office in Japan. It will only do so when it has enough customers. It is possible, but seems unlikely, that it will do so anytime soon if it only relies on OrangeOne for new customers in Japan.