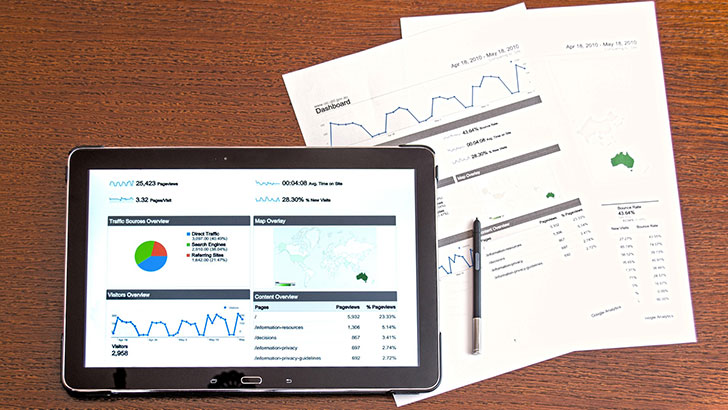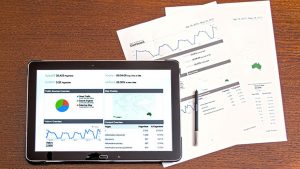 Identity management company Okta has launched a US$50 million venture fund. Called Okta Ventures, it will invest in new technologies designed to solve challenges such as identity, security and privacy. At the launch, Okta announced that it has already made its first investment. This is with Trusted Key, a blockchain-based digital identity company.
Frederic Kerrest, Chief Operating Officer and co-founder of Okta said: "In line with Okta's vision of enabling any organization to use any technology, Okta Ventures will invest in the growing ecosystem of startups tackling issues like identity, security, and privacy. Beyond investing in industry-wide innovation, we also recognize how valuable these advancements can be for our customers, who are often looking for solutions to some of the hard problems these companies are solving.
"We expect the partnerships with our portfolio companies to extend our platform, and we're committed to providing significant value to these early stage startups. Trusted Key is a perfect example of a young company working on a big idea, and we look forward to collaborating to shape the future of identity."
Okta seeking to widen its ecosystem
Those companies who win investment from Okta Ventures will get more than money. In a blog by Monty Gray, SVP Corporate Development, Okta, covering the launch of Okta Ventures he outlines some of the non-monetary benefits for these partners.
Gray wrote: "Some areas include free access to Okta's Customer and Workforce Identity Products for a year, the ability to leverage Okta APIs, joint marketing opportunities and unique industry expertise. In addition, Okta Ventures' value extends beyond our portfolio companies as Okta customers will benefit as well, since the success of the startups we invest in will further strengthen the Okta Integration Network."
This raises some interesting questions for those seeking investment. Are they just looking for help in building out their products? How tightly aligned do they want to be to Okta? Is the end-game to get acquired?
These questions also raise some questions for Okta as to how its sees Okta Ventures working in the long run. Will it only invest in those companies who are well aligned with Okta's existing market? How much risk is it willing to take on some of the technologies? How aggressive will it be in finding investment targets and what timescales will it require to see a return on its investment?
There is no question that there is a very large pool of small companies with interesting technology in Privacy, Security, AI and other areas. The challenge is in picking those that add value to the existing Okta ecosystem.
Who is Trusted Key?
Okta Ventures first investment, reportedly for $3.5 million is in Trusted Key. It is a digital identity platform that is using a combination of mobile and blockchain technologies. Users have an Identity Wallet that holds information that verifies their identity. This could be details of a government issued ID card or passport. It could also be a corporate ID card for accessing facilities or services.
Trusted Key has its own Cloud Identity Service. This allows organisations to talk to a users' Identity Wallet and verify who they are. For developers there is an SDK and there are also administration portals for both developers and admins.
The interest for Okta Ventures is the use of blockchain by Trusted Key. This provides an immutable record of all changes to an Identity Wallet and ensures it can be trusted. There is a caveat here. There is no evidence yet of how Trusted Key verifies the initial identity to the wallet. Would it be possible, for example, to create a wallet with a forged passport or identity card? The website gives no details on how it would prevent this.
What is interesting, is that Trusted Key has already completed integrations with other Identity and Access Management (IAM) providers. Will they be able to leverage Okta's existing integrations with other industry partners through this investment? What will Okta provide to help them develop and widen their API and SDK? Perhaps just as important is the question, what does Okta get out of this in terms of a licence to use the Trusted Key technology?
Enterprise Times: What does this mean
Setting up its own investment arm is a sensible move by Okta. There are a lot of new startups out there doing interesting things. Waiting until they have grown and then acquiring them means paying large sums of money with no guarantee that the acquisition will pay off. In addition, the rate of acquisitions in the identity and security market is increasing.
It is also cheaper to get in early with a new company than spend significant sums on internal investment. Okta has been open about this being as much about widening its ecosystem as it is about seeding the industry. The question is whether $50 million is enough for this to have any real wider impact?
Over the next few months we should get a better picture of the types of companies that Okta Ventures is interested in. For now, it's simply watch and wait.