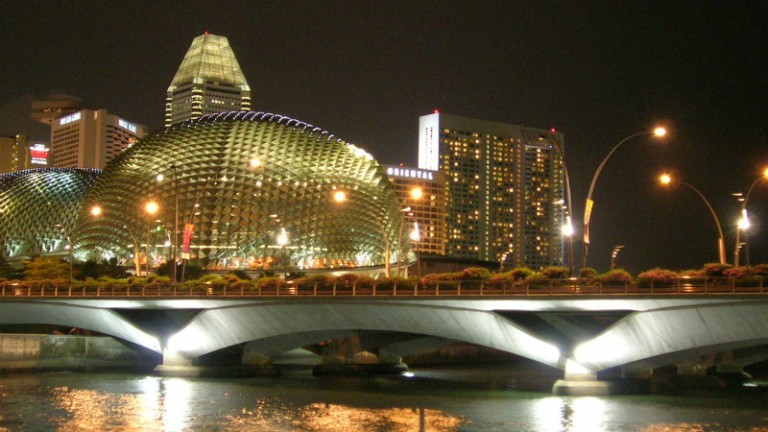 Freshworks has announced the opening of its first office in the ASEAN region. The ASEAN region comprises of 10 member states: Brunei, Cambodia, Indonesia, Laos, Malaysia, Burma, Philippines, Singapore, Thailand and Vietnam.
This is a natural international expansion with Freshworks already having a presence in Australia and India. Freshworks has seen 45% year over year growth from the region. It also has an extensive partner network covering countries within and near to ASEAN including Malaysia, Thailand, Philippines, Indonesia, Vietnam, Hong Kong and Korea.
With Government support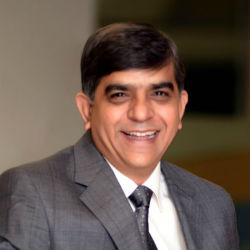 The Singapore Economic Development Board (EDB) supported the expansion. Mr. Koh Jin Hoe, Regional President, Asia Pacific, EDB, commented: "Fast-growing technology companies from India are leveraging Singapore as a platform to access new markets.
"As one of the leading SaaS companies globally, Freshworks' Regional Headquarters for ASEAN is an exciting addition to Singapore's vibrant digital ecosystem, building on our existing talent pool and innovative technology pilots to help more businesses transform digitally."
What isn't clear, from the press release, is the nature of the support that the EDB offered Freshworks. What is clear is that Freshworks is continuing its rapid expansion, fuelled by its recent $100 million funding round. It already has 20 people listed on LinkedIn as working in or from Singapore. However, there is no indication of how much that will grow in the next year.
The new office will offer local support to both channel partners and customers. This should help its growth in the region. Sidharth Malik, Chief Revenue Officer, Freshworks,  commented: "ASEAN is an exciting market for us, we look forward to playing our role in supporting businesses to scale and achieve their full business potential. Singapore is a great launch pad into the region, as businesses are focussing on technologies to innovate. Our customers and partners in the region have shown confidence by delivering great customer experiences, and we look forward to continuing the momentum."
Enterprise Times : What does this mean
Freshworks is looking to take further advantage of the APAC market. According to a recent Forrester report middleware SaaS subscription services are expected to double from US$2 billion in 2015 to US$4 billion in 2018 at a 20% CAGR. It will aim to capture a significant percentage of that market with its products. Those include Freshdesk, Freshservice and Freshsales but it isn't clear which will gain the biggest traction.
The decision to open a regional hub seems timely. It will support the growth in partners and customers such as AMOS Group, Decathlon, X-press Feeders, Synpulse, and ipay88 that operate in the region. What will be key is winning new customers headquartered in the region. These will be vital as advocates for its products to promote further growth.