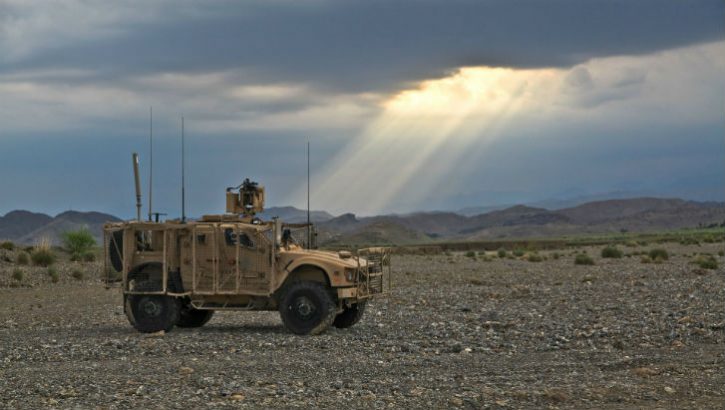 IFS has announced that Lockheed Martin has selected IFS Applications to support the U.S. Army TADSS Maintenance Program (ATMP) contract. That contract, won in March, is a seven year contract to supply training aids, devices and simulation tools for the Army to use on instrumentation systems and live-fire ranges.
The announcement will be a disappointment for IBM Maximo, the EAM that Lockheed Martin uses across the rest of its operations. For IFS it could be a chink in the door for the future. The contract is a seven year deal to support the sustainment of 300,000 fielded assets. It is for 2,600 user licenses of of IFS Applications modules including supply chain management, warehouse management and purchasing.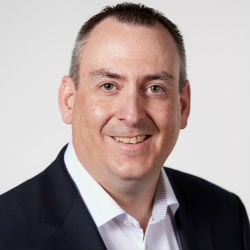 Scott Helmer, President, Aerospace and Defence Business Unit at IFS commented: "As a recognized leader in aerospace and defense software, IFS Applications will provide the logistics and supply chain functionality to support this contract. This solution will then be extended with IFS planning and scheduling optimization software, which will enable Lockheed Martin to rely on artificial intelligence (AI) algorithms to automate the real time management of mobile technicians according to shifting demands and priorities."
There is no indication of when and how the new solution will be rolled out across the contract. Nor when the scheduling of mobile technicians will be improved through the AI engine. The latter though is likely to happen once enough data has been collected for the AI to start applying its algorithms.
Enterprise Times: What does this mean
This is a marquee win for IFS as it looks to strengthen its hold on the US A&D market. IFS is celebrating its tenth year as a leader in Aerospace and Defence sector for Enterprise Asset Management (EAM) according to ARC Advisory Group.
To put in context against the wider company. Lockheed Martin has 100,000 employees and sales in 2017 of $51 billion. The potential for growth across the Lockheed Martin portfolio cannot be discounted. Although IBM Maximo will be hard to displace as ARC Advisory has regularly placed it as overall leader in the EAM space, though this year it was displaced by ABB.
IFS continues to strengthen its position in the US A&D market and this latest win might open the door to larger contracts both with Lockheed Martin and elsewhere. IFS Regional President, Americas, Cindy Jaudon commented: "A company delivering on major US Department of Defense (DoD) contracts while ensuring they meet or exceed service level agreements (SLAs) needs a robust, proven software platform capable of managing the entire contract lifecycle. That is what we can deliver here, in a commercial-off-the-shelf (COTS) solution."