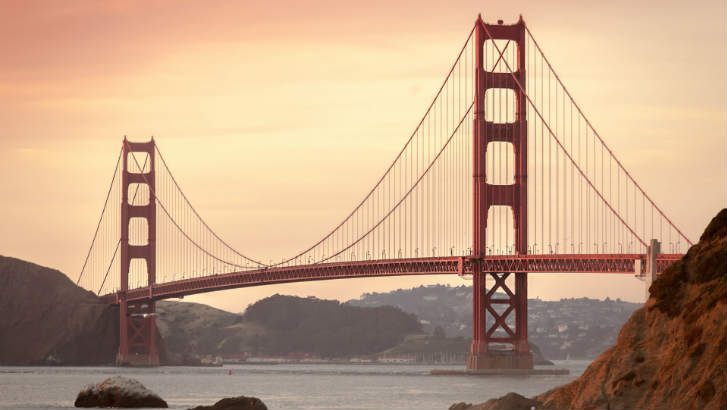 Kimble has announced the opening of its fifth office in the US. That number is equal to that of its main PSA rival on the Salesforce platform, FinancialForce. The new office is located in San Francisco although its has not yet announced the actual address. It is only a block away from Salesforce Tower according to the press release. This will place it in the heart of the city and will be easy access for Dreamforce attendees next year.
This is a significant move for Kimble as it increases its presence following success in the US. It recently announced several new customers to its roster. In San Francisco itself it added Rodina Consulting both as a client and partner and will now be able to offer local support to that firm. It also included Chicago based West Monroe Partners. West Monroe Partners are a 1000 strong consultancy firm that has partnerships with Oracle, SAP and Infor. It also has a strategic relationship with BearingPoint UK, another Kimble client. Additionally, IT services company Neocol, based in Naperville, Illinois became a client. Both Neocol and Rodina Consulting are also Salesforce consultancies.
Kimble's U.S. President Daniel Keating commented: "We are excited to be opening an office in San Francisco. It means we will be closer to the rapidly increasing number of prospects and customers we now have in the Bay Area, supporting them as they use Kimble to help drive business transformation."
Enterprise Times: What does this mean
Expansion in the US is often fraught with risk. Many UK companies have arrived, realised the size of the country and opened too many offices too fast. For Kimble, that received additional funding from Accel-KKR earlier this year, this is a natural progression on the back of existing sales and pipeline. The bay area has a larger number of potential customers and without a presence there its sales teams were no doubt clocking up air miles. It joins companies such as Oracle NetSuite, Mavenlink and FinancialForce that have offices in the Bay area.
Founded in 2010 in the UK, Kimble now finds that its US operation, both in terms of revenue and locations, is now larger than its home territory. Though according to Linkedin it still has more employees in the UK. One wonders whether it will consider moving its Headquarters to the US as FinancialForce did some years ago. Enterprise Times believes its revenues are still short of the larger FinancialForce but it may be rising fast. With five offices it has a greater chance of being included in more deals across the country as its footprint grows.
Kimble already has offices in Park City, Chicago, Atlanta and its US headquarters are in Boston. Where will it open its next office? That location may be in Texas, another technology hub, but it may also be in Europe. Kimble is enjoying success in the DACH region and it could see investment in a location in Germany soon as well.