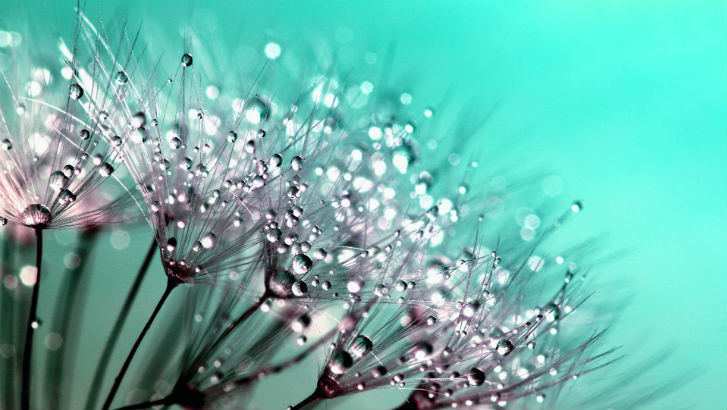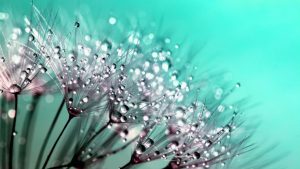 Katalyst Technologies (Katalyst) has announced that it has joined the NetSuite Alliance Partner Program. Katalyst is an experienced solutions provider with more than 15 years of experience. It has offices in India, the United States and the UK. It appears to have no employees on LinkedIn in the UK. Katalyst has nearly one hundred in the US and over two hundred in India.
Katalyst has more than 15 years experience of working with ERP vendors. They include SAP, Oracle, Macola and its own product Celero. This may cause a dilemma for Katalyst as Celero is targetted at small to mid-sized businesses across industries such as logistics. This is area that NetSuite also targets. Celero uses a patent pending algorithm for warehouse picking. With NetSuite also able to offer the NetSuite advanced Warehouse system based on Oracle technology, one questions what the future of Celero is.
Celero also has experience of Oracle R12, 11g & 11i implementations, customizations, upgrades and application support. It has also implemented and supports Hyperion. The latter could be of significant benefit as NetSuite look for partners to help sell, implement and support the Oracle NetSuite Planning and Budgeting Cloud Services (PBCS) which uses some of the functionality from Hyperion.
Bade Dahunsi, SVP ERP, Katalyst Technologies commented: "Katalyst is delighted about its new collaboration with Oracle NetSuite. Our industry experience, combined with NetSuite Cloud ERP, will help organizations streamline the management of financials, inventory, reporting and warehouse optimization to grow their businesses successfully."
What does this mean
Katalyst Technologies has experience in delivering solutions across multiple industries including distribution and wholesale, manufacturing, retail, logistics and transportation. This experience and the opportunities that NetSuite can deliver should bring mutual benefit. Other than the press release there is no other information about NetSuite on the Katalyst website. This will need to change as it ramps up its expertise in the product.
Craig West, vice president of alliances and channel, Oracle NetSuite commented: "We are excited to welcome Katalyst Technologies into the Alliance Partner Program. Katalyst is well-positioned to serve mid-market customers with its ERP expertise and industry experience. This combination coupled with NetSuite's rich functionality and scalability will greatly benefit our future joint customers."
Katalyst will need to demonstrate that it is serious about this relationship. That will be demonstrated by a greater presence on their website and some numbers around the new NetSuite practice. It will be interesting to see what happens to Celero.