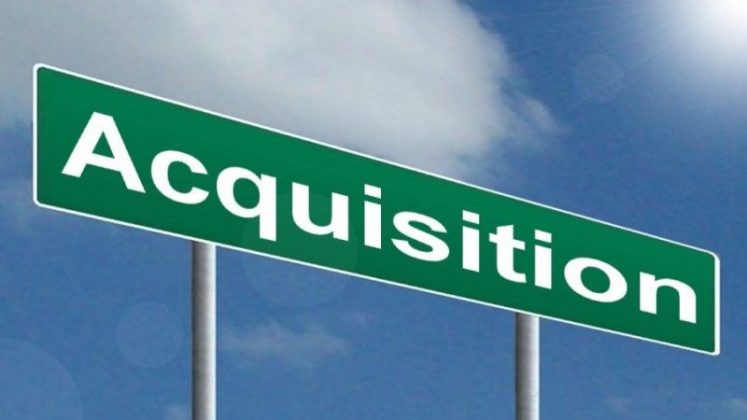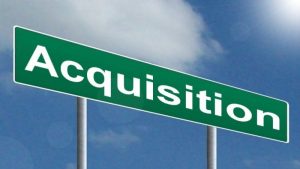 Private equity firm Thoma Bravo has launched a $2.1 billion bid for cyber security company Imperva. The deal gives Imperva 45 days to shop around and seek a white knight or start a bidding war. The former is very unlikely as the company has already agreed provisional terms with Thoma Bravo. The latter is a possibility but the price tag will rule out the majority of the potential alternatives other than another PE firm.
This is the ninth major acquisition by Thoma Bravo this year. It is also yet another security company added to its portfolio. The question is, are Thoma Bravo just collecting security companies like a small boy collects baseball or football cards or does it have a plan? The latter could simply be that it sees a good return on just holding on to Imperva for a period of time. It could also be that this is part of a bigger endgame such as building a larger cyber security company. It has a number of other companies in its portfolio that it could bring together and create a top five cyber security vendor. However, like serial company collector and PE competitor KKR, it has shown no interest in doing that in the past.
In the press release Chris Hylen, President and CEO of Imperva said: "Thoma Bravo has an excellent track record of supporting and adding value to leading cybersecurity companies, and we are delighted to bring on a partner with their caliber of strategic expertise.
"This transaction will provide immediate and substantial value to Imperva stockholders. The company will have greater flexibility to focus on executing our long-term strategy. We are excited to begin our partnership with Thoma Bravo."
What is Thoma Bravo paying?
According to the press announcement, Thoma Bravo is offering $55.75 per share in an all cash deal. Before the announcement, those shares were trading at around $43. Immediately afterwards they rocketed to $55. Although volume slowed over the day, the price remained at the top level. If it stays there for several days then Thoma Bravo might find it necessary to raise the offer in order to win enough shares to complete this deal.
What is interesting is that Thoma Bravo had no previous investment in Imperva. There is no record on Crunchbase of it having invested in the company at all. As such, it makes this a straight acquisition based, one hopes, on the underlying fundamentals.
And there is the big question. A look at the quarterly returns and the 2017 results from Imperva show good growth but nothing spectacular. 2017 was around 17% up on 2016 and unless something special happens in Q4, 2018 is likely to be around the same level of increase. Both services and subscription revenue look healthy but it is hard to see what has created the excitement at Thoma Bravo.
Is the product portfolio the key to the deal?
Yes. Imperva ranks well in Gartner quadrants and that means sales to large enterprise customers. It has also invested heavily in both its own products, staff and acquired Prevoty this year. That acquisition gives it a strong foothold in the growing SecDevOps market. As organisations push ahead with digital transformation and, more importantly, increase the speed with which they deliver apps, they need security solutions that work in the same space. Prevoty delivers this to Imperva and it is expected to contribute to the year end results.
At the same time, Imperva has been building out its cloud security portfolio. This is a major battleground among security vendors, many of who are now transitioning to new services models. Imperva hasn't yet made that transition but it certainly has the right tools to enter that space. The question is whether it can do so without impacting its current relationships with managed service providers.
If it is to move into that space then it will probably look to make an acquisition or two. It currently has around $300 million cash on hand and Thoma Bravo would certainly back any acquisition. But that then comes back to why not merge some of these units that Thoma Bravo now owns?
What does this mean?
Having just acquired Centrify and Apttus, it's unlikely that anyone expected another acquisition, let alone one of this size from Thoma Bravo. It is building a strong tech portfolio but so far hasn't joined the pieces up. Whether it will or not we will only know in time. For now, it will be interesting to watch the Imperva share price. If it can hold the highs it has hit on the news, it could force Thoma Bravo to dig a little deeper if it really wants Imperva.