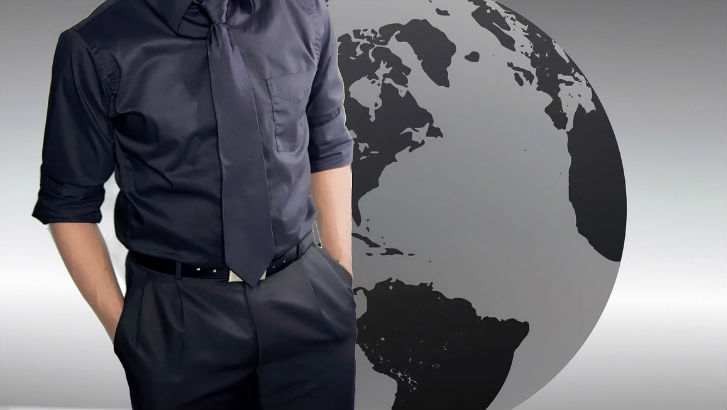 Kimble has announced two management appointments as the next step of its expansion into mainland Europe. Paul Swannie is appointed the new Regional Director for the DACH region. Dirk Van Hee has been appointed Enterprise Account Executive for Benelux and Nordics markets.
Kimble has already has substantial success in the DACH region with customers including Entero AG and Tricentis GmbH from the DACH region. Swannie joined in July having previously worked in senior roles at Oracle, HP Autonomy and Informatica. He recently worked at the University of Portsmouth both as a lecturer and regional manager. He holds a BSC in Chemistry and German and postgraduate degrees in psychology and education (modern languages).
Swannie's role will be to extend and increase the relationships with partners in the DACH region. It will be interesting to see whether the company opens an official office there. Swannie commented: "These are exciting times for Kimble and also for our customers. We have been building momentum in the German-speaking marketplace for some time and have already demonstrated success in bringing value to our customers' business. I am looking forward to directing our new push into the DACH region."
Benelux and Nordics
Kimble also has a market presence in Benelux already, BiZZdesign is one customer and it is looking to expand its presence. It appointed Addcent Consulting, its partner, to help implement its software in 2013 in Scandinavia. Its language support already includes English, French, German, Italian, Spanish and  Swedish but what it will add isn't yet known.
Van Hee, a Belgian, has previously worked for IBM Benelux, Gartner and Workfront. He was most recently Regional Sales Manager at Act-On Software Inc. Van Hee commented: "I welcome the opportunity to introduce Kimble to the many innovative and forward-looking companies based in the Benelux and Nordics area of Europe. Kimble is a fantastic solution for services businesses, increasing operational efficiency and enabling them to share accurate information more easily with customers, partners, and employees."
Over his recent roles he has not been based in Benelux but in the UK. It will be interesting to see whether the role means he will move back to Belgium. The markets both in Scandinavia and the Benelux are growing steadily though lower than the growth in both DACH and UK&I regions.
What does this mean?
Despite the influx of investment from Accel-KKR, Kimble is being cautious of its expansion into mainland Europe. Some companies might open offices in order to push growth at a faster rate. NetSuite is taking a rapid expansion approach and has increased its presence in both the Nordics and DACH region significantly. For Kimble, it is clearly about finding the right people and partners to make its growth steady. The risk is that the growth is not fast enough to create a growth trajectory that keeps it ahead of rivals and it ends up a minor player in the region. This compares to its strategy in the US where it recently opened offices in both Atlanta and Chicago bringing its total in that country to four.