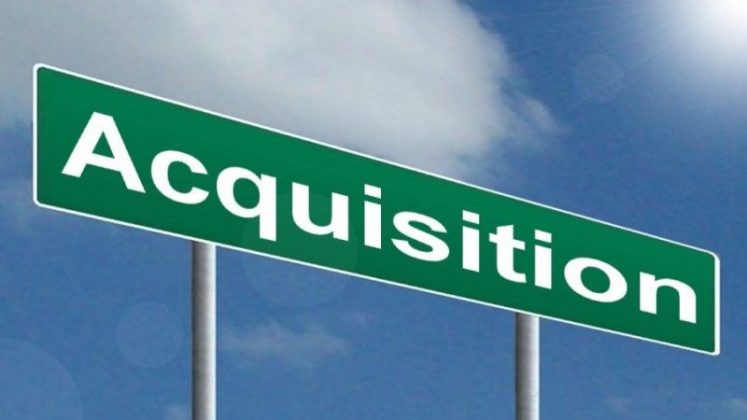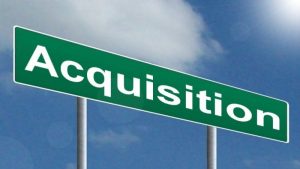 Ascentis has announced the acquisition of NOVAtime. The financial terms of the deal were not disclosed but it will double the size of Ascentis. The deal was presumably backed by  Summit Partners who took a majority interest in Ascentis in 2017. This acquisition also sees two companies who have worked successfully together over the last six years merge into a single stronger entity.
NOVAtime delivers a market leading time and attendance solution. It compliments the "All in one" HR solution that Ascentis offers. The partnership sees the NOVAtime solution integrated seamlessly with the Ascentis Payroll.
NOVAtime is promising customers that there will be little disruption. It tweeted: "We are excited to announce that NOVAtime is combining with Ascentis! During this transition, continue to use your current communication paths —there will be no disruption to services. We are eager to share more with you in the near future." – @NOVAtimecorp.
NOVAtime integrates with a larger number of payroll companies. Some of those are also competitors of Ascentis. Will the new combination looks to end those relationships over time or improve them? This is the dilemma faced when acquiring a company in the same space.
Ascentis sees this acquisition as positioning themselves as a larger organisation with a bigger market share. Brian Provost, CEO of Ascentis commented: "By joining forces with NOVAtime, Ascentis will provide the unmatched combination of world class service and innovative technology that HCM buyers crave.
"This acquisition represents a key strategic milestone in the company's vision to become the premiere HCM partner of choice for growing organizations. Together, Ascentis and NOVAtime are able to offer HR leaders a self-driven path to adopt a complete set of end-to-end HR tools from a single supplier over time."
Why now?
That question is hard to answer. Both companies increased revenues over the last year and NOVAtime has consistently expanded since its founding in 1999.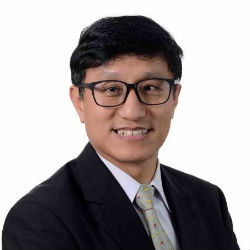 Frank Su, Founder and President of NOVAtime commented: "Our team is excited about being able to offer our partner network a unified solution that will cover their clients' needs from hire to retire. For our existing partners who rely on other HCM solutions, we'll continue to take an open approach to integrating with those solutions, allowing them to add what they need at their own pace, creating a win-win for everyone."
What Su and the press release fail to add is what his role is in the larger organisation, if any. Su appears to indicate that existing customers will continue to be supported with other HCM solutions. However, it seems unlikely that much investment will be made to extend those relationships or add others.
There are a lot of unanswered questions here. What will happen to the leadership at NOVAtime? Is Su leaving the company? How will the companies combine? Provost moved the Ascentis headquarters from California to Minnesota when he joined. Will the same happen to NOVAtime?
In addition, while the two companies have worked together at a commercial level for a while are the cultures close enough? NOVAtime describes itself as a proud humanitarian company. Throughout its history it has continuously donated to disaster relief funds and local schools. That work was recognised In 2016 when it received the Spirit of Giving award from the County of Los Angeles, the State of California Treasurer, and the Tzu-Chi Medical Foundation for its charitable work in the community and beyond.
Ascentis does not appear to have the same level of CSR program. It does offer employees a paid day off for volunteering. Acquiring a company is relatively easy compared to making that acquisition successful. The hard work is just beginning for Provost and his team
What does this mean
The new combined business will have a total customer base of over 5,000. It has a complete HR and payroll solution that can stand up against the major players in the market. The addition of NOVAtime provides deep functionality across workforce management and time and attendance software. Ascentis will hope that it will ascend the G2 Crowd Grid for Payroll following this acquisition.
The news comes as the HR Technology Conference is occurring in Las Vegas this week. Both companies have an exhibitor stand at the conference although they are not adjacent.