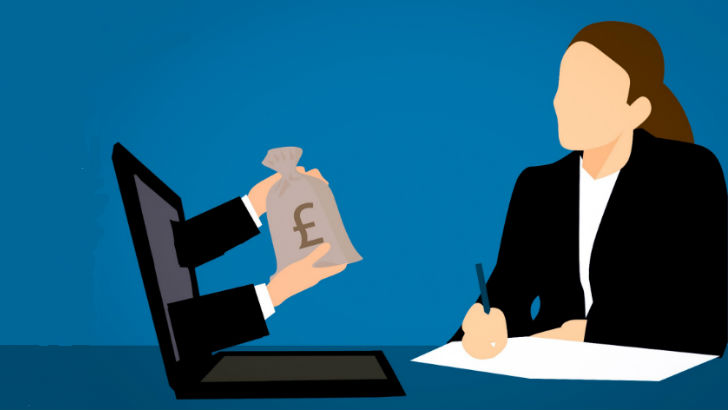 As more governments look to digitally enable their tax collections, software vendors are aiming to keep pace. In the UK Xero is on track to deliver MTD (Making Tax Digital). In New Zealand it has announced it is preparing to meet the 1 April 2019 deadline for the online payday filing to the IRD.
The announcement was made in a brief blog that explains what Xero has done and what its customers should be aware of.
From 1st April 2019 employers in New Zealand, whose annual PAYE is $50,000 or more, must file electronically. Companies will need to submit employment information every payday filing, rather than just monthly. They will also need to update IRD with employee details if they are available.
For some organisations this would be onerous if the accounting system they use does not automate the process. It is that issue that Xero is addressing. Overall the filing process will eliminate steps for processing payroll and in doing it electronically should also reduce errors.
Xero integration
Xero is working to complete the integration process before April 1st. Though it has not yet completed it, according to the blog. Once complete, the system will enable Xero users to file PAYE returns on each pay day electronically, as required, using a direct integration between the Xero payroll product and the Inland Revenue. This eliminates the requirements of downloading files from Xero and then uploading them to the Inland Revenue site. As part of the update, Xero will also provide the leavers and joiners date of birth and address details that the Inland Revenue now requires automatically.
What does this mean?
For Xero this is yet another compliance change that it needs to undertake to keep its software updated. Another is MTD and yet another, it has already completed, is Xero single touch payroll in Australia. Xero is meeting these compliance challenges across the globe. As it does, it will become better at doing so and able to onboard new, similar regulations quickly. While in this latest announcement it has not completed the work for New Zealand it is an indication that it is well on the way to doing so. Other vendors will need to do the same.