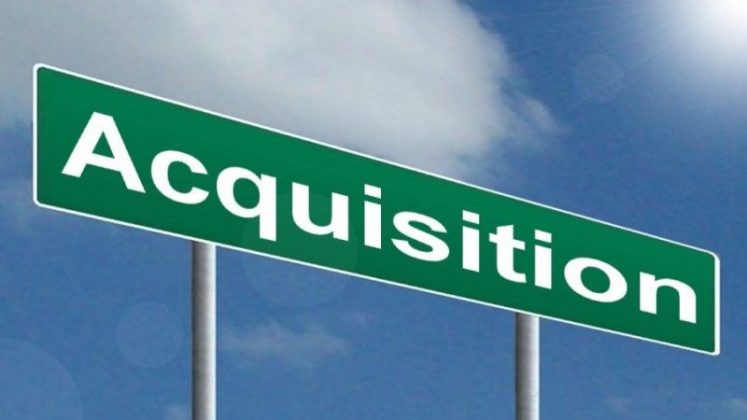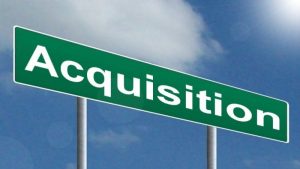 Do you remember the days when CA was one of the world's leading mainframe software vendors? Well it is now about to be swallowed up by semiconductor firm Broadcom as it looks to become one of the world's leading infrastructure technology companies.
Having been agreed by the boards of both companies, the deal will see CA shareholders receive $44.50 per share in cash. This represents a 20% premium to the closing price of CA common stock on July 11, 2018. The all-cash transaction represents an equity value of approximately $18.9 billion.
Hock Tan, President and Chief Executive Officer of Broadcom, said, "This transaction represents an important building block as we create one of the world's leading infrastructure technology companies. With its sizeable installed base of customers, CA is uniquely positioned across the growing and fragmented infrastructure software market, and its mainframe and enterprise software franchises will add to our portfolio of mission critical technology businesses. We intend to continue to strengthen these franchises to meet the growing demand for infrastructure software solutions."
"We are excited to have reached this definitive agreement with Broadcom," said Mike Gregoire, CA Technologies Chief Executive Officer. "This combination aligns our expertise in software with Broadcom's leadership in the semiconductor industry. The benefits of this agreement extend to our shareholders who will receive a significant and immediate premium for their shares, as well as our employees who will join an organisation that shares our values of innovation, collaboration and engineering excellence. We look forward to completing the transaction and ensuring a smooth transition."
With a target of Q4 2018 to close the deal, it is still subject to the approval of CA shareholders and antitrust approvals in the U.S., the EU and Japan.
Broadcom\CA: who cares?
In a world consumed by clouds, virtual machines, containers and lots more techno mumbo jumbo, the word DevOps straddles it all as companies look to ensure system administrators and developers actually work efficiently with each other. At this point we get to throw in the word agile and suddenly the world is, apparently, a better place.
Coming back to this deal, Broadcom will buy into a well-established CA customer base, gain a whole new market for revenue and become a software player from nothing, aside from several billion dollars. CA gets the financial clout of Broadcom behind it, which is not a bad thing. After all, CA has reinvented it several times in its long history and this time it gets to do so with plenty of financial punch.
If you look at Tan's earlier quote about the deal, it does not fully explain why Broadcom has chosen to invest in CA. The firm was, at one point, looking to acquire Qualcomm for $117bn, a deal which was quite literally blocked by the Trump administration. But at least you could easily visualise the fit.
Watching this deal shake out will be an interesting one, and hopefully Broadcom's Tan will soon be able to cast a brighter light on his company's plans for CA.