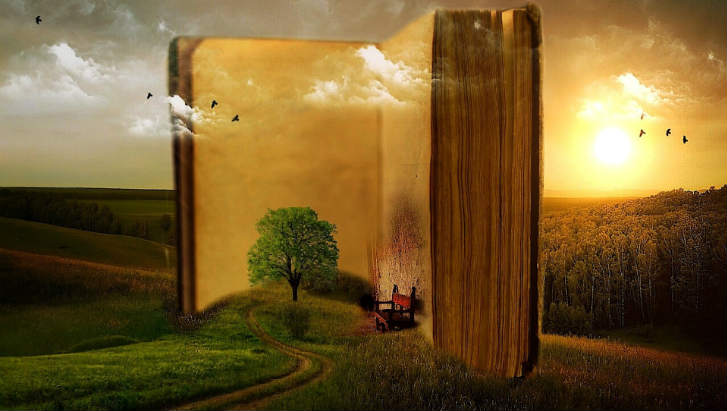 Hewlett Packard Enterprise (HPE) has announced a collaboration with Alibaba that will see the Chinese cloud giant enhance and certify its Apsara Stack platform on HPE hardware.
The deal will affect business in Asia Pacific but will exclude China. Apsara Stack is Alibaba's on-premises hybrid cloud which will now be certified to deploy and run on HPE's ProLiant Gen10 servers and FlexFabric network switches. This will give customers of the Alibaba cloud platform access to several HPE services, including AI, business intelligence and elastic GPU computing.
"Customers are increasingly looking to deploy and design the right mix of cloud environments to take on different workloads of data while maintaining control of on- and off-premises solutions," said Scott Morris, HPE's Vice President & General Manager, Asia Pacific Channel, Distribution & Alliances. "In supporting Alibaba Cloud, we're aiming to help customers leverage Apsara Stack powered by HPE technology and services to deploy a comprehensive suite of scalable cloud computing services that securely and cost-effectively manage their business needs."
Why is this important?
In the grand theme of things this is just another collaboration deal, but if you boil it down the deal does have its merits. For Alibaba this extends its reach in South East Asia and feeds its hunger to be seen as a major player as it looks to go toe to toe with likes of Amazon Web Services (AWS) and Microsoft.
HPE gets to boost its cloud message, which fits in with the company's view of the computing world being made up of on and off-site clouds – hence the excitement over hybrid clouds.
Just to be clear here, a hybrid cloud embraces the idea of merging together both private and public cloud solutions for apps and data. Think of it as bolting together the tighter security of a private on-site cloud with the ease of access of a public cloud. The reality is that while moving to a cloud-based system has been touted by vendors as the way forward, and a mechanic with which to save money, the reality of things appears very different.
Mid-to-large enterprises look at such things as SLAs and response time and outages and see that the cloud, whilst an innovative concept, takes different forms and may well not always exist as an outsourced solution off-site. As a result, the hybrid cloud is now much talked about and this rolls nicely into why a deal like Alibaba/HPE exists.
With everyone waxing lyrical about their own hybrid clouds solutions (Cisco-Google, Oracle, Red Hat, Citrix, Dell VMware, IBM and others) this has the potential to help HPE further legitimise its infrastructure offering in the cloud arena.