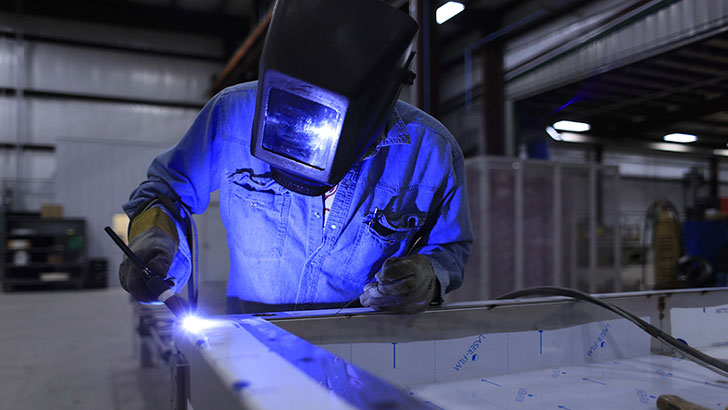 It is great validation for a company when one its staff is recognised by an industry body as being good at their job.
Which is why Global Shop Solutions is crowing about J.N Strausbaugh who has been named by the Manufacturing Engineering Magazine as one of the recipients of its 30 under 30 awards. The magazine is produced by the Society of Manufacturing Engineers (SME).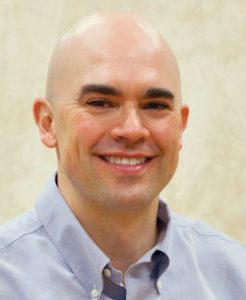 "Global Shop Solutions appreciates J.N.'s dedication to our customers in helping them expand their understanding and fluency with our ERP software. It is an honour to work alongside him as he displays focus, curiosity, teamwork and problem-solving skills when working with our great customers," says Global Shop Solutions CEO and President, Dusty Alexander.
According to the company, for over five years J.N. Strausbaugh has served as a Global Shop Solutions operations consultant. He apparently specialises in new customer implementations and designing and implementing custom software programs that enable existing customers to improve their manufacturing processes.
Citing his drive for his job, the company says that J.N. takes travel to the extreme, averaging 48 weeks of travel a week and nearly 110,000 miles flown or driven throughout the U.S. and Canada in 2016 and 2017. The company says that "where most people would quickly tire of the incessant travel, J.N. embraces every trip as an opportunity to meet new people, make new friends, and help our customers achieve their dreams."
Here's hoping he gets a pay rise along with his award!
Who is Global Shop Solutions?
Texas-based Global Shop Solutions was founded in 1976 and has a simple motto – we simplify your manufacturing. It proudly describes itself as a family run business with no debt and no external investors.
The company provides the One-System ERP software which appears is described as a lean manufacturing solution which delivers real-time inventory accuracy, improved on-time delivery, lower administrative costs, increased sales and improved customer service.
Its offices can be found in the U.S., Mexico, Indonesia, Singapore, Australia, New Zealand and the UK.