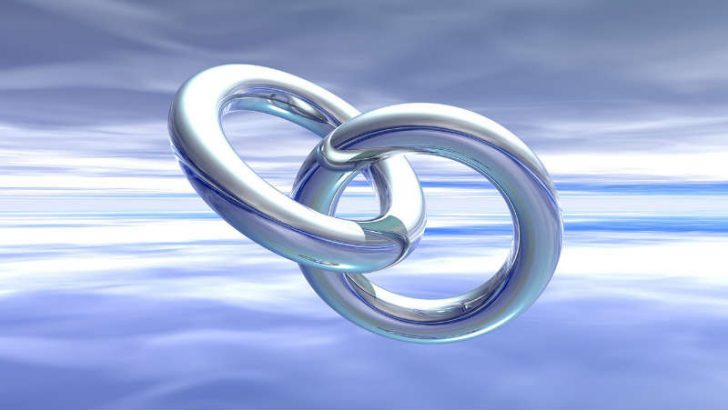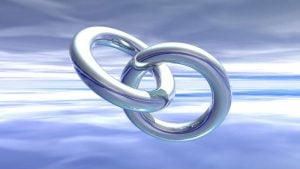 Tipalti has announced that it has released several improvements to its integration with NetSuite ERP. The update comes a year after it introduced a real time touchless invoicing integration with NetSuite.
One of the NetSuite strengths is its ability to support multiple entities within its accounting system. Tipalti has similar functionality for accounts payable and has now synchronised the two pieces of software. It has also enhanced its PO matching capability between the two systems.
The news comes a couple of weeks ahead of the NetSuite conference SuiteWorld where Tipalti are a gold sponsor. Tipalti has been boosted by $30 million in new funding and will hope that this announcement helps maintain its rapid growth.
New functionality
For organisations looking to simplify their multinational processes this new integration allows them to manage accounts payables from a single point. Prior to the integration finance users would need to access NetSuite to map different payments to different subsidiaries. Now Tipalti understands all the components of the account payables process across an entity structure in NetSuite.
Dash Victor, Controller at Docker commented: "The breadth and depth of the multi-entity and multi-currency payables management capability and Tipalti's integration with NetSuite OneWorld at the subsidiary level has allowed us to manage all eight of our international subsidiaries in one place. Their end-to-end global payables capability has helped us streamline our global AP workflow, allowing us to strengthen our financial processes and free my team to focus more time on other critical initiatives."
Key to the announcement is that Tipalti has matched its own multi-entity (multi-brand, multi-division AP workflow, acquisitions, International business units, etc) engine to its NetSuite OneWorld integration. This ties supplier, tax, invoice and payment data from Tipalti within NetSuite SuiteWorld at the subsidiary level. Tipalti supports payment to 190 different countries in 120 currencies
Improvements to PO matching
The purchase order matching solution also enables both two-way and three-way matching of documents. In two-way matching the purchase order is matched to the invoice. Additionally where a goods received note exists this can also be matched across to complete a three-way match. The new functionality works with both NetSuite and NetSuite OneWorld. Also, as the Tipalti integration is also "Built for NetSuite", it is not impacted by system updates.
The document matching system also manages by exception and aims to automate as much of the process as possible. This means that not only is it more efficient, saving time and cost, it can also help reduce potential fraud and improve compliance. Companies can also identify and take advantage of early payment options. This can reduce the total purchase cost, improving the bottom line while maintaining adequate cash flow.
What does this mean
For multi-national NetSuite customers, Tipalti is offering a fully integrated accounts payables platform. The decision to purchase and implement can be looked at in pure ROI terms. An exercise to determine the cost savings Tipalti can achieve is simple. the volume of accounts payable transactions and their complexity are factors in that determination.
Jeff Magliola, VP Operations, Content.ad commented: "Tipalti has significantly increased our productivity. Paying publishers would take a week just to initiate and track payments, as well as send checks or PayPal. And we'd spend two days a month investigating and resolving payment issues. Now we're able to do all this in one‐fifth the time."
Chen Amit, CEO of Tipalti said: "Modern CFOs are transforming the way they run AP operations across their global enterprise, freeing finance up to drive mission-critical initiatives. This enhanced integration between Tipalti and NetSuite sets finance leaders to execute on that vision."