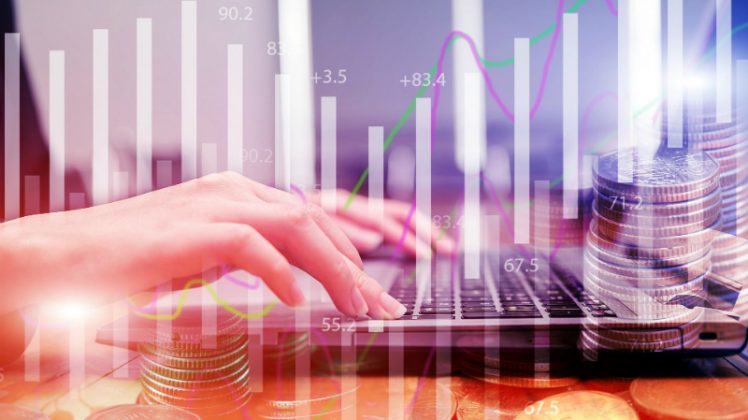 New banking technologies and cloud adoption have already changed the way financial institutions operate. Yet the upcoming revised Payments Service Directive (PSD2) will again disrupt the current rules of engagement.
It could allow the technology sector, especially Fintech start-ups, and challenger banks to take advantage of an area that is currently ruled by major banks.
A UK digital objective
A recent study by The Confederation of British Industry (CBI) revealed that UK companies alone could make £100 billion "in extra economic growth" by investing in technology. Despite having a strong technology industry, the report claims that UK companies are lagging behind in their adoption of technology, which is impacting productivity levels.
Get direct
One area where technology can make a significant impact is helping businesses to reduce late payments. Delays in payment can seriously affect revenue streams and jeopardise entire operations. Earlier this year, Zurich's SME Risk Index Report revealed that £44.6 billion in late payments is owed to SMEs. Similarly, Bacs (the organisation behind Direct Debit) claimed that 39% out of all 1.7 million SMEs in the UK spend up to four hours a week chasing payments. This is an area where automation in services like Direct Debit can vastly improve the process. Especially for those businesses collecting frequent recurring payments from customers or clients.
Direct Debit is one of the most popular ways for households to pay regular bills. More than 90% of people with bank accounts have at least one recurring Direct Debit. However, a number of UK businesses have failed to take advantage of this method of payment collection, with many mistakenly thinking the service is beyond their reach.
Whilst within reach, the financial damage regarding missed Direct Debit payments can seriously affect a company's revenue stream and negatively impact customer relations. This is exactly why it is important that businesses connect with a reputable third-party payment processing service. Not only does it offer additional support, but it can also bridge those billing with the customer's bank.
Too much room for user error
Businesses should also focus on how to improve processes and reduce repetitive tasks for the benefit of their business and customers. Paper processes are prone to errors, and make auditing and compliance reporting complicated and time consuming. With automated Direct Debit services, companies can manage, add or remove payers, search customer records in case of a query, amend details, edit amounts and view reports from a central dashboard. Should a payment collection fail, personnel are also notified immediately.
The role of reporting
In light of new regulations and controls in the financial services sector, reporting is increasingly critical. For Direct Debit processes, Bacs has issued a number of rules and guidelines for payment services – in addition to the Bacs processing calendar. When outsourcing any processes that involve people's personal data and money, strict compliance to data protection regulation must be followed. With new GDPR regulation coming into force in May 2018, additional security measures are required, and this is creating concern in the industry.
Compliance and control
In light of changing regulations, companies will need to do more to remain GDPR compliant. Compliance can no longer be seen as an afterthought, or left to a single department to oversee. All parts of the business need to be connected.
Furthermore, businesses must withstand the effects of fake news. Fake news has the potential to create fear and panic – if a defamatory story about a business is made public, customer relations could be impacted, and revenue affected. Companies need to take more responsibility to self-educate or identify solid partners that they can trust. This in itself, however, presents opportunities for business advantage. If small companies can adapt quickly and partner with the right suppliers, they can move ahead of bigger, but less agile, suppliers.
By investing in digital services to improve operational efficiencies and reporting, or learning to develop such services themselves, financial institutions are better placed to guide those in effectively keeping up with changing consumer demands.
---
SmartDebit is the UK's leading Direct Debit bureau, specialising in payment processing on behalf of businesses, not-for-profits and the public sector since 1998. SmartDebit is a Bacs approved Bureau, scoring 'Excellent' ratings in the Bacs audit, and is ISO 27001 certified. SmartDebit can help improve an organisation's cash flow and control, saving valuable time and money through the automation of payments. By outsourcing to SmartDebit, a business will benefit from a fully managed Direct Debit service – project management, processing, security and contingency.