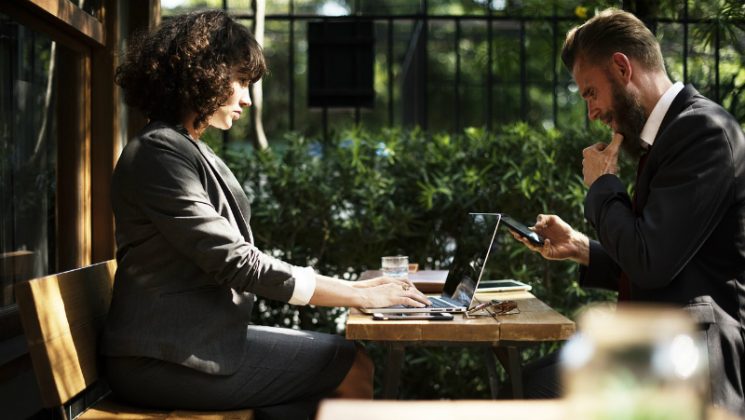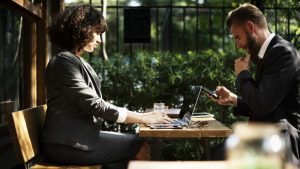 Kimble Applications has announced a new add on module leveraging Salesforce Community Cloud. The new module introduces several tools to allow Kimble users to collaborate with their clients on projects. Labelled customer community the new module is available at an add on price of $10 per user per month. Importantly it does not require the customer to have a Salesforce Community License. However, it does not give the user full access to the Salesforce Community features.
Sharing projects
Once set up, customers can login to the customer communities to view and approve, timesheets, expenses and invoices. This can streamline the processes for the professional services firm and help decrease the time to payment.
It is also possible for clients to look at the status of a project or task. The data displayed does not have to be the internal comments. Consultants working on the project are able to enter the publicly visible data separate to internal comments. Information shared to clients can include financial reports on the projects, risks, issues and any project documentation made available.
Once installed, each project is configurable as a customer community. This is important as it enables the sharing of project data at the appropriate time. Different details can be shared for different projects. The inference is that financial data does not always have to be shared and a client could be shown the public project status, or perhaps just given access to timesheets and certain project documents.
The granularity of this is impressive, thus individual's risks can be shared once a project update meeting has been held. This allows consultants to explain the nature of the risk before customers see it on the portal, reducing anxiety about the project progress.
Transparency is key
What isn't included in the new feature is Salesforce chatter. There also appears to be no way in which a customer can communicate back to the Kimble users. Whether such a feature exists is unclear in the supporting video.
Mark Robinson, co-founder and CMO, Kimble commented: "We are delighted to announce this feature. Because Kimble is native to Salesforce, it is better placed than some PSA systems to leverage all of the functionality of the Salesforce platform. Kimble already has the highest customer satisfaction of any PSA system on review sites and we continue to innovate and develop the product in a way which supports our customers to grow and scale their businesses."
Kimble has brought some very useful features of community cloud into its product. It cannot provide the full suite, without recharging a full community license. However, what it has provided are some important features that clients of Kimble application users will find useful. It enables Kimble users to deliver increased transparency around projects.
There are several benefits that transparency in projects delivers. It makes team members more accountable and makes them more auditable. It is possible to highlight Issues to a wider audience faster. For example, with timesheet and invoice approval shared, issues or errors are highlighted while still fresh in the memory.
What does this mean
This module was one of the most requested add on features by customers. Kimble has now delivered it. That was only possible through leveraging the functionality that already existed in Salesforce. Kimble has extended its feature set beyond Salesforce, such as the AI its introduced earlier this year with Charms, it can also take advantage of the platform feature sets. It will be interesting to see what it delivers with Salesforce Einstein in due course, to supplement and enhance its charms.