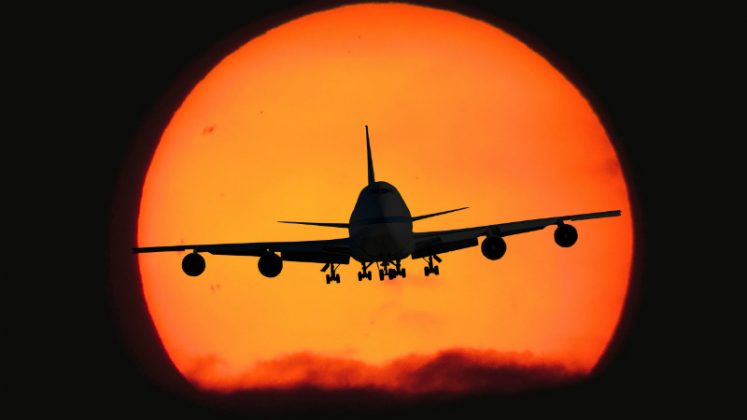 Concur, a SAP company and EY have developed an offering that will help business travellers manage their immigration compliance risks and tax liabilities. The new solution will be available on the Concur App center for both Concur and EY clients. It is not currently visible on the App center though.
This is the latest extension of the alliance between EY and SAP and has benefits to both parties. Unfortunately, there is little specific details about the app and the advice that it gives. The press release talks about benefits at a high level. For instance, it infers that once business trips are planned the app will inform the traveller of any tax or immigration obligations. 
Whether this includes visa requirements for different countries is not clear. One area that it should cover is if the individual will stay in the US for more than 60 days in the tax year. Are they then liable to pay US tax?  The regulations covering when non-residents are liable for tax is complex. If the app helps assess this then users will be aware, even before they incur the liability. They are then able to defer their travel plans.
Not just international travellers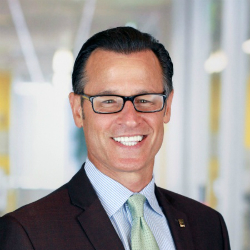 The app doesn't just support international travellers. It claims to also identify the tax risks when travelling across domestic borders. Nowadays there are several tax risks associated with working and travelling across the US. For example Louisiana requires non-residents to file a tax return if they receive income from state sources and also file a federal tax return. Both Maine and Massachusetts have more complex regulations that infer travellers may need to file tax returns in the state.
While it is unlikely that Concur will have access to all of the income information for the app to advise whether a tax return needs completing, it will be able to flag the risk to travellers. The business traveller should know why they are visiting the relevant state and should be able to take appropriate action.
What isn't clear is whether EY will also have access to the data. Also whether their clients will be able to share the data with them to help them complete necessary tax returns. This would be an obvious step.
Michael Bertolino, EY Global People Advisory Services Leader, commented: "Business travel is vital for EY clients around the world, and workforce mobility is an important driver of competitive advantage, as well as an operational necessity. The new offering helps us ensure that tax and immigration issues don't impede employees from doing business when they are on the move. By harnessing the collective power of 10,000 EY professionals providing EY People Advisory Services, we will work together with Concur to support clients with a unique experience when it comes to managing business traveler risks."
The only app?
What is unique about the solution is that it also covers the immigration issues that can arise. Though there is no clarity about which countries the app covers. It is, however, not the only app on the Concur app center to help users manage cross border tax risks. The other is Monaeo, this app integrates directly with Concur to analyse the cross-border tax and payroll risks.
What does this mean?
For Concur business travellers this could become an extremely useful app. Whether they need to also use EY as their tax advisors isn't clear. However, it will certainly improve the relationship between them. Whether EY clients receive the app at a discount isn't clear. The press release gives neither a release date nor costs associated with the app.
The app is an example of where automation and analytics can make life easier. Using real time analytics it helps identify risks and liabilities that the business traveller can avoid. What will be interesting is whether the app will develop predictive analytics capabilities that map likely travel patterns to future risks.
Mike Eberhard, President, Concur, commented: "We want to make it easy for companies to adjust and adapt to the increasingly complex demands associated with global business travel-related tax and immigration. As Concur's customers currently operate and expand globally, it's important that we not only continue to innovate, but also work closely with industry leaders like EY to meet our clients' current and future needs."