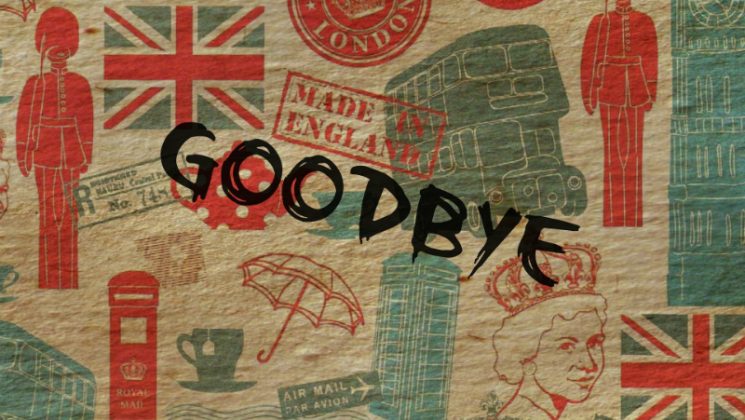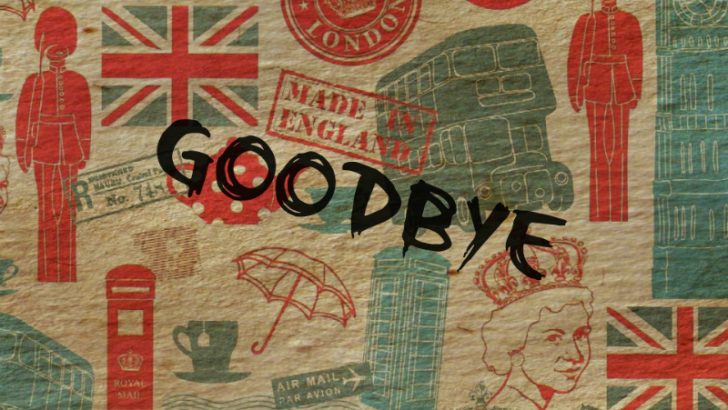 NGA Human Resources ("NGA HR") has announced that it is to sell its UK Mid-Market and SMB (Moorepay) divisions ("NGA UK") to Bain Capital Equity. There are also some significant changes in the leadership with Adel Al-Saleh, CEO leaving to take up a new role. Andy Monshaw, President NGA HR Enterprise will be taking up the role of CEO over the next few weeks. It is unclear that Monshaw will be permanently in the role or if this is a interim appointment.
The financial terms of the agreement were not disclosed but are subject to closing conditions including anti-trust and FCA regulatory approval. The deal is expected to close in 2018.
What now for NGA HR?
Once this sale goes ahead it will see NGA HR free to focus on large global enterprises. It will allow the organisation to focus on its HR outsourcing business. This is for SAP SuccessFactors, SAP HCM  and Workday HCM. With Workday expected to announce more details of its platform offering later today the timing is opportune. It means that rather than have a competing solution, if only in the UK mid-market, it can concentrate on delivering and enhancing its offering.
The remaining organisation still has more than 5,000 employees and offers its services across 188 countries. It means that NGA HR has a clear focus on delivering global HR solutions to customers.
Andy Monshaw, incoming CEO of NGA HR, says: "We are now even better positioned to further our leadership in this market and accelerate our investments in innovative new technologies. Our latest innovations include artificial intelligence, automation, analytics, and HR-as-a-service platforms such as cleaHRsky, and will help our clients move to the next-generation HR and payroll operating model. We remain deeply committed to the needs of large domestic and multinational employers to deliver the highest standards in terms of client satisfaction, technology innovation, and HR and payroll service delivery quality."
What now for Al-Saleh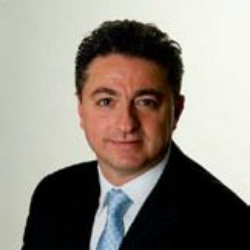 Al-Saleh has completed the transition of NGA HR and is joining Deutsche Telekoms T-Systems technical communications and consulting business. He replaces Reinhard Clemens at the start of 2018. He joins another company with declining revenues and profits. T-Systems had a 5.2% drop in revenues in the first half of 2017. Its profits also fell by nearly a quarter over the same period. That followed a drop of 21% in the full year 2016.
His job at NGA HR is complete with the renewed focus on the global market.  Its non-core arms, such as the UK and Australia have been now sold off.
Al-Saleh commented: "This completes the transformation of NGA HR to a fully focused global enterprise payroll and HR services provider. It has been a privilege working with NGA HR colleagues and clients over the last six years. The business today has a clear strategy and strong fundamentals to build on. I want to thank everyone for their support and wish NGA HR all the best in the future."
What now for NGA HR UK
The newly separated divisions NGA HR UK and Moorepay will focus on the UK markets. This is good news for the UK operation. It should allow them to concentrate their efforts on the single market, without the distractions of the global parent. With around 1,000 employees the new entity is not insignificant. It has already appointed a new CEO, Jonathan Legdon. Legdon was Managing Director of the UK & Ireland division and has been with NGA HR for 15 years according to the press release.
Legdon commented: "I am delighted that Bain Capital are backing our next phase of growth as an independent company and believe that their financial and operational resources will help us to meet our customers' needs. Bain Capital has a long history of accelerating the growth of software and services companies that they invest in and has shown an innate understanding of our business and markets."
It will be interesting to see how Bain Capital  assist NGA HR UK. They have invested in HCM solutions before, investing in Taleo before it listed on NASDAQ in 2005. Christophe Jacobs van Merlen, a Managing Director of Bain Capital, commented: "We are excited about this opportunity to buy NGA UK, a market leading software business, with strong core fundamentals and significant opportunities to drive further growth. We have a long track record, in the UK and across the world, of investing and supporting businesses that have not been at the core of their parent companies, to help transform them so that they can reach their full potential. We look forward to partnering with the management team to help them focus on various growth opportunities, including acquisitions."
What does this mean
Once the deal has completed it will be interesting to see whether NGA HR UK rebrands. Possibly returning back to Northgate as it seeks its own destiny. The transition within NGA HR is now complete though. It will be interesting to see where the current principal shareholders Goldman Sachs and Park Square Capital want to take NGA HR next. The business is leaner and able to expand under its new leadership. They could either look to exit or possible take the firm public.
This is a new chapter in the history of the company. James Reynolds, Non-Executive Chairman of NGA HR, says: "This represents another important milestone in the transformation of NGA HR. Following on from the sale of the Australia and New Zealand Mid-Market division earlier this year, the proposed sale of the UK Mid-Market and SMB divisions will allow NGA HR to focus exclusively on the needs of its global enterprise clients. We believe that there is an exciting future ahead for the employees and customers of NGA HR and NGA UK. The Board would very much like to thank Adel Al-Saleh for his leadership of Northgate Information Solutions and NGA HR over the last six years and the huge contribution that he has made to the success of the organisation under his stewardship."