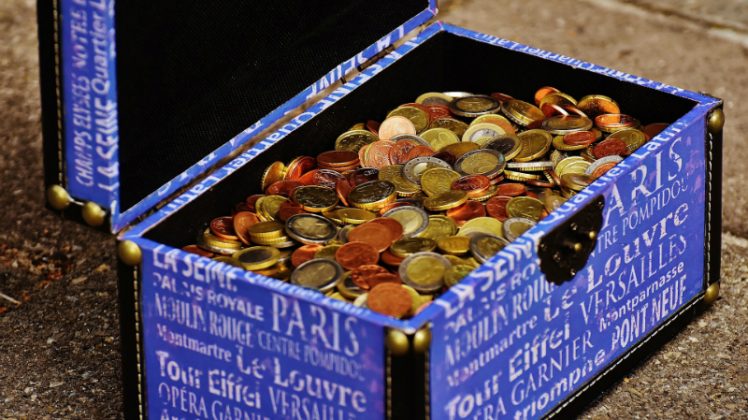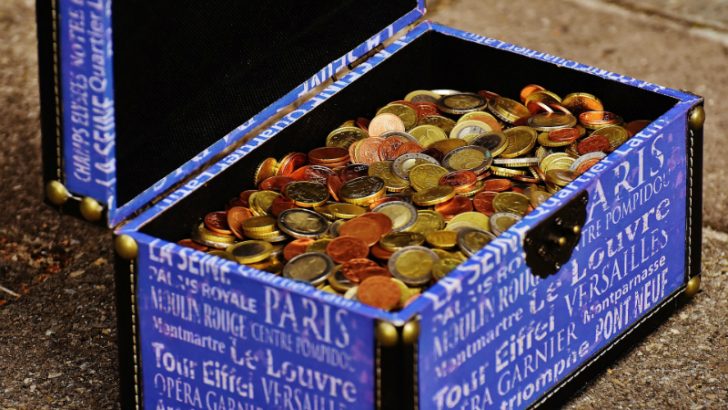 Workday has announced that it is to raise $1 billion in finance. The company issued a press release stating that it will offer up unsecured convertible senior notes due in 2022. The initial purchasers will also have the option to buy an additional $150 million of notes as well. The notes are to be offered and sold to qualified institutional buyers pursuant to Rule 144A under the Securities Act of 1933.
Interest will be paid twice annually. However, the actual interest rate, initial conversion rate and offering price is undetermined yet. Those levels will be set in agreement between Workday and the initial purchasers. Full details are contained in the press release.
What is this money for?
Workday has a major expansion program underway. Interestingly the release does not state that the money will be used to fund expansion specifically. It gives three reasons why it is raising the cash at this time:
For general corporate purposes
To repay existing convertible notes. The outstanding 0.75% convertible senior notes due 2018 and 1.50% convertible senior notes due 2020.
Potential acquisitions and strategic transactions
While the first might help fund expansion, it is the third reason that is the most interesting. Earlier this year Workday opened up its platform for developers. It could use the cash to make several small acquisitions to strengthen its platform offering, integrating the technology to better serve customers. Alternatively it could look to purchase a company with a specific industry expertise, such as manufacturing or supply chain and integrate that into Workday to widen its offering.
What does this mean
While Workday is continuing to invest in its growth, this extra cash will give it a level of flexibility to do something different. The chances are that once this money is raised Workday will make a substantial acquisition if it can reach an agreement over price. It will be interesting to see whether there are any further clues to its plans for this cash at Workday Rising.