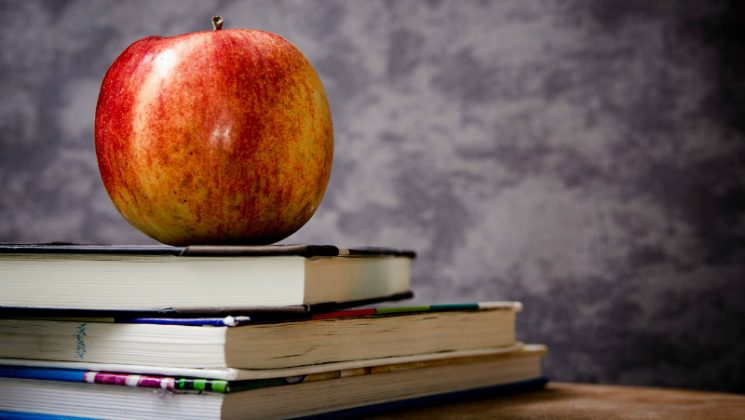 This article has been corrected after Infor informed us of the error below.
Infor has announced five new courses as it invests further in education for its users. The information was released on August 4th on the Education blog page. There was also a reminder that European companies unwilling to send attendees to the US can benefit from Infor M3 Tech-Ed. It will be held this year in Stockholm between 4-6 September.
Two new instructor led courses
There is a new Infor d/EPM (Enterprise Budgeting and Planning) course for version 11.0. It covers the scope and concepts of the Infor d/EPM Budgeting and Planning application. This includes an overview of the core functionality, use of the product along with configuration and administration. The course is 32 hours long which will be spread over four or five days.
The second new course focused on how to administrate security for Infor Distribution Sx.E. It only deals with matters that relate to operator passwords and security and is four hours long. The course content is thin and one wonders why this is a separate course. It might be better placed as elearning.
Infor is also offering a discount of 15% to customers booked for courses starting from October
Three elearning courses
There are three new eLearning courses about the Infor Business Vault now available. The goal is to allow people to work at a pace that suits their business and personal circumstances. The courses support companies looking to deploy Infor Business Vault v11.3.2, part of the newly names Infor OS. The three courses are :
Infor Business Vault v11.3.2 Configuring Analytic Modeling Models
Infor Business Vault: Installing and Configuring Business Vault 11.3.2. This also includes information about how to upgrade from previous versions of the software and how to set up federated services.
Infor Business Vault: What's New in Business Vault 11.3.2
What does this mean?
For Infor customers looking to extend their knowledge this is good news. Access to more elearning is also welcome. However, the security course content seems thin and one wonders how many will attend unless they are able to pair up with a another course.
Disappointingly no Infor customers are able to register for attendances at the Infor TechEd. Disappointingly only Infor Customers are able to register for Infor Campus. This is unlike Salesforce who see Trailhead as a means to generate new interest and new customers in their product. As Infor's education alliance program demonstrates they are serious about education, they just don't see the benefit.
Registrations for Infor Tech Ed "is limited to current Infor customers, authorized partners, and invited guests."