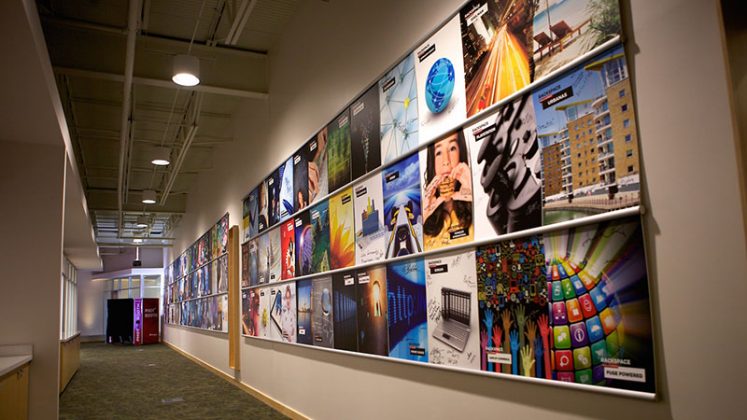 During a recent visit to San Antonio, Enterprise Times was lucky enough to catch up with Major Hayden, Principal Architect, Rackspace. We were interested in what he thought about the current state of cloud security and in particular how mature customers were. It was a very interesting conversation especially when it came to the expectations of customers with previous experience of cloud and virtualisation.
During the conversation Hayden talked about the challenges that customers bring with them, especially when it comes to their security. Cloud is already part of the standard developer testing environment. However, customers are not yet regularly at the point where they test deploy an application and then have their red teams attack it. Hayden believes that this is something that needs to happen as it will help harden applications and security.
Another challenge is dealing with customer expectation of new technology. It is a good thing that customers are asking for new technologies that will improve their IT. The problem is that they often only have the buzzword in their head when they start the conversation. Many are not sure what the technology will deliver or how it could improve their business. One example is Kubernetes where customers want it but don't really know what it does. As Hayden says: "You can't rub Kubernetes on an environment like peanut butter and hope everything gets better."
To hear what Hayden had to say, listen to the podcast here. Alternatively you can download it to your local machine and listen to it on your personal device. Our podcasts are also available for Android devices from play.google.com/music/podcasts. Alternatively go to our page on Stitcher and download this podcast from there.