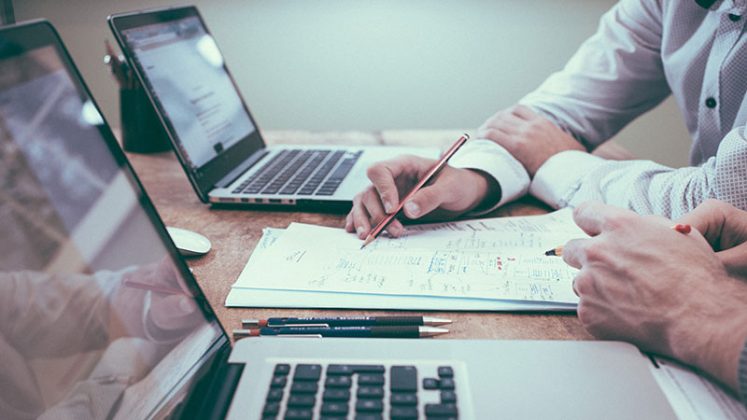 Intacct and OANDA have extended their partnership regarding foreign exchange data services. The terms of the new agreement renew use of OANDA's Exchange Rates API. It solidifies Intacct's use of OANDAs Exchange Rates as the default ones used across Intacct's cloud's ERP system.
Craig Stack, CFO of ProKarma, a global IT solutions company said: "One of the most powerful features of Intacct is its multi-currency management and global financial consolidations. We have three entities, each with its own currency. The consolidation process before Intacct was a very painful process that took approximately 30-40 hours a month. Now, our consolidation process in Intacct is essentially the push of a button."
FX data partnership
One of Intacct's objectives is to make it easy for companies of all sizes to manage their financials for multiple locations and entities. It should not matter if the business structure is simple or complex, domestic or global. For companies that need to automate currency conversions for transactions, or need to report in multiple currencies across the globe, automation has value. In Intacct, everything related to managing multiple currencies uses OANDA FX data to:
 deliver accuracy
reduce the time for multi-entity, multi-currency consolidation.
Many consider OANDA's FX rates a gold standard. They are trusted by audit firms, tax authorities and companies around the world. Intacct uses OANDA's up-to-date exchange rates to automate currency conversions and revaluations. The Intacct/OANDA platform:
gives instant access to information on currency gains and losses
enables organizations to produce reports in the headquarters' currency or each entity's local currency
provides companies access to historical exchange rates for more than 38,000 currency pairs.
OANDA API
OANDA developed its REST API on top of its currency trading platform, fxTrade. Requests and responses are in JSON format. Currencies, metals and CFD prices change multiple times per second. To obtain a price, the requester specifies the instrument name, for example EUR/USD. The API then gets the data the user requested and returns it to the application. It has access to both current and historical data and has a variety of uses, including:
obtaining real-time rates for all tradeable pairs 24 hours a day
historical pricing information
placing, modifying and closing orders
managing account settings
accessing account/trading history
creating charts.
What does it mean?
In an international business environment access to international exchange rates is important. Integration into financial systems, like Intacct has with its FX data partnership with OANDA, delivers a range of benefits. These include:
simplification of data acquisition
reduced errors
speeding up responsiveness, especially for understanding currency exposure.
ERP, treasury and accounting functions all benefit from this. By leveraging trusted, reliable, and accurate currency data, finance professionals can run businesses and reduce consolidation times. If nothing else the last is a boon of the first order whenever FX is involved.