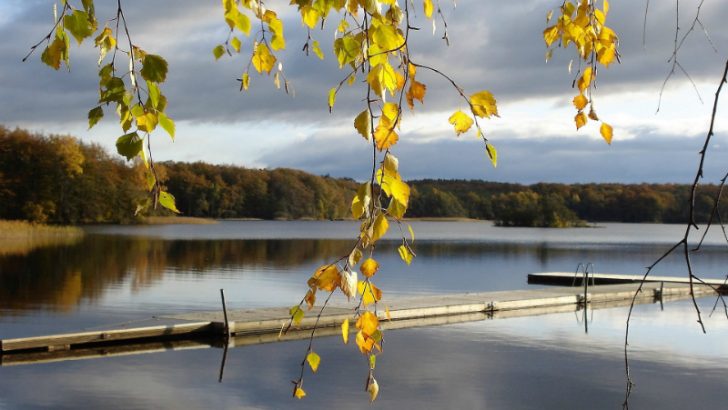 Stadium AB – of Norrköpinghas, Sweden – has decided to upgrade to IFS Applications 9 and to extend its this with e-invoicing capabilities. Stadium is a sports retail chain centred on Sweden, Finland and now Germany. It has more than 160 stores. Besides these stores, it has a growing e-commerce sales business.
According to Stefan Maxeby, IT Director at Stadium: "By upgrading to IFS Applications 9, we will have a more flexible solution in place to support our international growth and increasing online sales. By using the new IFS Lobby and the layered application architecture, we will enable our staff to work more effectively and make future customizations and upgrades more time- and cost-effective. IFS's solution also shows strong support for personalization of customer offers and omnichannel, which are two key areas for us. We look forward to a rapid and efficient implementation project and to continuing to grow the business with the support of a robust ERP solution."
Why Stadium upgrades to IFS Application 9
Stadium has been using IFS Applications since 2000. It runs a modern retail and supply chain solution along with:
fully integrated functionality for financials
purchasing
sales.
The company continues to expand. It recently entered the German market with three new stores. To support its ambitious growth strategy, Stadium decided to upgrade to IFS Applications 9. By doing this Stadium will leveraging new features of IFS Applications 9, including:
the layered application architecture
the role-based IFS Lobby interface.
The layered application architecture will enable Stadium to adapt IFS Applications code significantly quicker than was possible in the past. This means it can adjust to reflect changing market needs. It will also make future upgrades easier and should reduce the total cost of ownership.
e-invoicing
In addition to the upgrade, Stadium will add and deploy e-invoicing capabilities. This will apply to approximately 500 users managing over 500,000 external and internal invoices each year. The attraction of e-invoicing is that it offers an efficient mechanism to implement digital-to-digital preparation, communication, routing and archiving of all types of invoice. This means businesses, including small companies in the financial supply chain, can:
reduce handling costs
lower 'Days Sales Outstanding'
minimizes costs
improve cash flow
enhance security.
By activating the workflow functionality within IFS Applications, companies like Stadium obtain operational efficiency.
What's it mean?
IFS develops and delivers enterprise software for customers around the world. Its customers include those who manufacture and distribute goods, maintain assets, and manage service-focused operations. But it is its retail industry expertise which is pertinent to Stadium as the latter grows and expands across new markets like Germany.
It will be interesting to see how much money the company saves through e-invoicing and whether it goes to fully automated invoicing. The latter is particularly important as it speeds up the delivery of invoices which reduces the payment time.