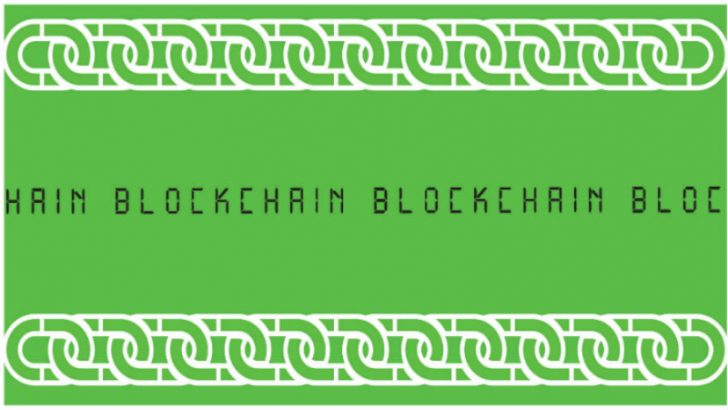 AOS SAS (AOS)  is a Bogotá company specializing in providing business solutions. AOS and IBM will collaborate enhance efficiency in the logistics and transport industry throughout Columbia. This will build on IBM Blockchain and Watson IoT in an IBM Cloud by:.
leveraging the Internet of Things (IoT) services on IBM Cloud for trucks and loads mapping
blockchain to manage transactions between carriers, local authorities and clients.
For AOS, this is a project relevant to all of Columbia's logistics industry. "The proper handling and use of information on transactions and exchanges related to cargoes is key to the logistics and transportation industry. Therefore, our main objective with this solution is to provide transparency and security throughout the transport cycle", said Ricardo Buitrago, Director of Innovation at AOS. "Today, the solution is available as a functional prototype in IBM Bluemix, for companies in the logistics, supply chain and transportation sectors throughout Colombia."
Logistics+transportation+blockchain
Blockchain works as an immutable ledger to records transactions between members of a business network. In a supply chain, a blockchain creates visibility for all permissioned members into the information held throughout the transport cycle. This enables greater transparency in the registration of data and trades.
Traditionally, supply chain transactions are manually-intensive. This creates delays along with a higher risk of errors. In turn, these errors introduce differences between what the system records and what loads.
Digitizing this process, using blockchain and IoT, captures the relevant information direct from sensors placed on trucks. The information enters the blockchain where it becomes part of a single, shared repository. Only authorized participants can access this. The record can only alter by consent of all interested parties.
Logistics+transportation+blockchain, in AOS practice
In this solution, once a truck leaves a distribution point, an automatic message goes to the customer. This will inform the customer about the load, weight and estimated time of arrival. Should part of the delivery return, automation of amended invoicing can occur, based on the load delivered.
In addition, courtesy of the sensors located on trucks, an information repository generates from the IoT and blockchain. In effect, this tracks all the exchanges, stops and transactions made by each truck and its respective load – from the distribution point to the final customer.
The Watson IoT dimension for AOS
The AOS solution integrates Watson IoT. This monitors what is happening with the trucks. For example, the solution captures the input and output weight, to define available capacity as well as in which silo and which person will carry the load. The data correlates with external information, such as weather, humidity, temperature and driver data. This estimates the delivery time to customers.
In the future, the solution is expected to add functionality – such as an electronic seal mechanism for land cargo control and monitoring.
What's it mean?
Heightened level of transparency improves accountability between shippers and customers. This promotes and enhances the flow of business, and, in a country as dispersed as Columbia, this is essential.
The AOS solution combines three IBM offerings: Cloud, Watson IoT and IBM Blockchain. It is the combination, rather than any one of these, that should deliver a difference to logistics+transportation across Columbia.