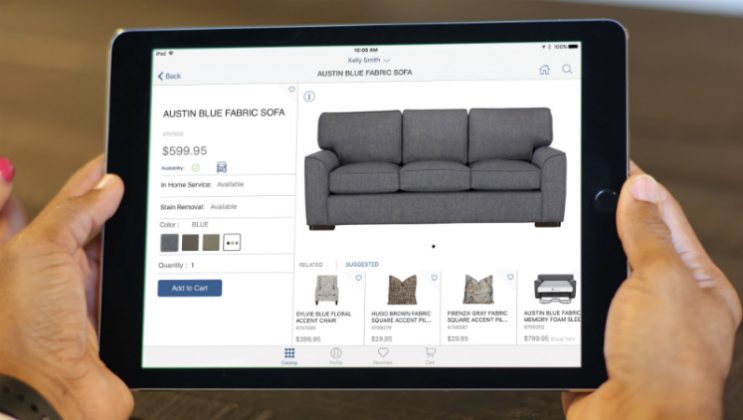 IBM has announced an expansion of its mobile app portfolio for enterprises. When, several years ago, IBM decided to focus on mobile app by partnering with Apple to deliver enterprise iOS apps, many were incredulous. Little and Big Brothers in partnership seemed incredible.
By 2017 the partnership has achieved several billion dollars in signings (presumably including the value of the iPads and iPhones). There have been more than 3,800 client engagements and iOS apps designed for many industries, including store associates, flight attendants and field technicians. Amongst current initiatives are efforts with Lufthansa Group, City Furniture, Singapore Airlines and Japan Airlines. All focus on equipping employees, in multiple roles, with data and analytics to improve customer experiences.
"Four years ago, we made enterprise mobility a reality, and we've seen how transformative mobile can be," said Bridget van Kralingen, Senior Vice President, IBM Industry Platforms. "Today, companies are now reigning in mobile faster than ever, creating a critical need for powerful innovations that will reinvent how they do business. We're combining the power of mobile with cognitive and analytics to continue to push the market forward."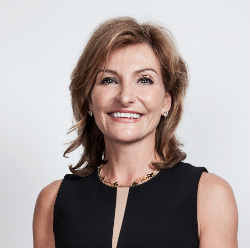 MobileFirst Garages
To offer clients greater access to mobile capabilities, IBM has introduced MobileFirst Garages. These are locations dedicated to the quick design, integration and deployment of MobileFirst for iOS apps. These Garages will complement IBM's global network of studios and labs. These are places where clients can work with IBM experts in mobile (and cognitive) technologies.
The IBM network expands. Besides design and development studios, there will be MobileFirst Garages in:
Atlanta
Cupertino
Toronto
Chicago
Bangalore
Shanghai
Bucharest.
Dedicated to the creation and delivery of apps across mobile platforms they will exploit deeper cognitive capabilities. The intended result will be mobile apps designed by IBM for embedding with the cognitive capabilities of IBM Watson. The intention is to deliver experiences which learn and adapt, and drive better, faster decision-making.
What's it mean?
IBM creates analytics-driven and cognitive enabled iOS apps for enterprises. These enable organizations to accelerate digital reinvention and transform how businesses engage across industries.
When IBM and Apple agreed the original partnership for iOS enterprise apps many expected the effort to evaporate with little activity: more smoke and many mirrors.
In hindsight, the sceptics missed that IBM could add highly specific industry value to mobile apps. With MobileFirst Garages IBM deepens its iOS app capabilities by including a cognitive dimension. IBM places itself in the centre of key customer business activities.
For Apple, the partnership had little downside. If IBM didn't deliver it lost little for it had minimal access to enterprise customers. The reverse has occurred. Apple has in IBM a delivery partner which adds value to Apple's iOS devices. IBM then ensures delivery and maintenance into a demanding customer base where Apple has modest credibility.