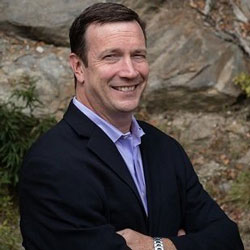 Enterprise Times sat down with John Considine, General Manager, IBM Cloud to talk about cloud and what IBM's plans are for the future. IBM has been very aggressive in building out SoftLayer since it acquired it. It has also rolled a lot of its own technology into SoftLayer and has spent the last few years turning itself into a cloud company.
We were interested in what was coming next especially as the war for domination of the cloud continues to heat up. Considine was very open about IBM's plans for the future and how it intends to support multiple architectures such as x86, Power, ARM and even the mainframe. He also explained why companies are not buying customers old data centres but instead building new ones.
To hear what John Considine had to say listen to the podcast online, download it from our site or download it from Stitcher.com in order to listen to it on your mobile device.