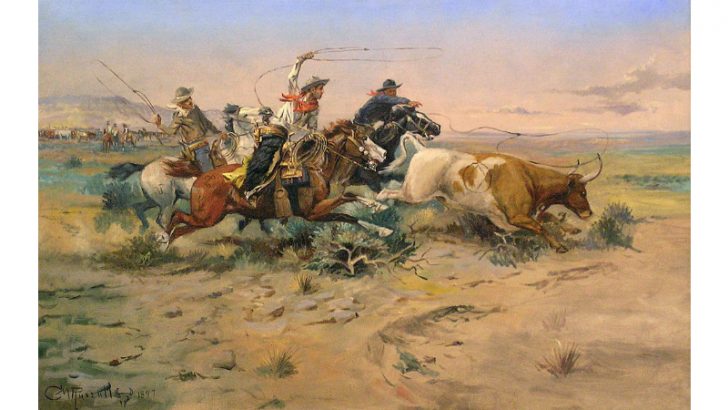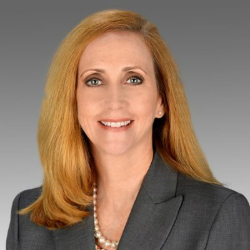 Vaquero Midstream (Vaquero) builds and operates fully integrated midstream natural gas and crude oil systems across a wide range of US domestic shale production including in the Barnett, Eagle Ford, Haynesville and Permian basins. To deliver its midstream services Vaquero designs, builds and operates solutions which provide producers with ready to use options. An element of this includes multi-entity operations, capital project costing, and sophisticated purchasing controls based on Intacct's cloud-based ERP system.
"By showing volume-related operational data on gas production during pre-determined phases alongside the associated revenue, Intacct makes it easy to determine which revenue is linked to a particular production month as opposed to the month when the accounting occurred. Additionally, in just one report, we can look at our produced volumes alongside monthly pricing references to get a clear picture of why our revenue is up or down." (Sandra Fendley, chief accounting officer, Vaquero Midstream.)
Automated purchasing and reporting ensure efficiency
Vaquero's objective is to create value for oil and gas producers. From the beginning, the company recognised the importance of best practices and future-ready processes to deliver all back-office functions. To support multiple legal entities – across capital project costing, inter-company transactions and sophisticated purchasing controls – Vaquero knew it needed powerful, flexible accounting software.
Vaquero worked with Dallas-based Intacct partner BTerrell Group to implement Intacct's cloud-based ERP system. This was configured to reflect Vaquero's long term needs.
With Intacct in place, Vaquero's finance team created tailored purchasing transactions. These reduce data entry and manual processes across Vaquero's multi-entity operations. For example, the tight purchasing controls inherent in Intacct let the finance team manage all front-end purchase requisitions and authorised expenditures as well as track commitments and so avoid overspending. That this can scale with increased, or decreased, business is vital.
A another benefit derived from Intacct means Vaquero can monitor project spending in real-time without having to maintain spreadsheets or wait for bills. Use of Intacct's inter-company accounting functionality enables straightforward management of all inter-entity transactions. This streamlines the company's financial close and consolidations.
Visibility promotes accountability
Intacct provides detailed insight into financials across a variety of Vaquero's operations. The ability to slice and dice data across projects, locations, expense types and vendors leads to deeper reporting and analysis.
The finance team is able to produce not only conventional balance sheet, income statement and cash flow reports but also custom capital and project spend reports. These drop out from the Intacct system. They help identify spending against budget for individual projects, along with how much is committed through to the end of a project.
Executives and field project managers, via personalised Intacct dashboards, access these financial reports, as well as detailed project cost information. Because they can track granular spending for various categories within Intacct. This includes trends in specific categories or groups of categories. Therefore, field personnel possess what they need to manage their budgets.
Conclusion
According to Vaquero the investment in the Intacct software paid for itself in less than two months, based on business value. As important, the solution implemented with BTerrell scaled easily during Vaquero's rapid expansion.
In a petrochemical environment with swings as dramatic as shale production, flexibility is all important. One year all may be expanding; the next, contracting.
This applies in two complementary dimensions. There is the midstream business of Vaquero itself. Equally important, however, are Vaquero's customers – the producers. Vaquero provides them with the detail for them to shape their investments and production.