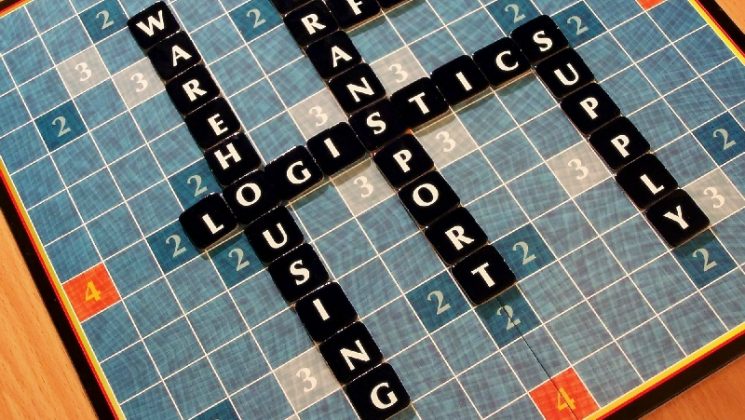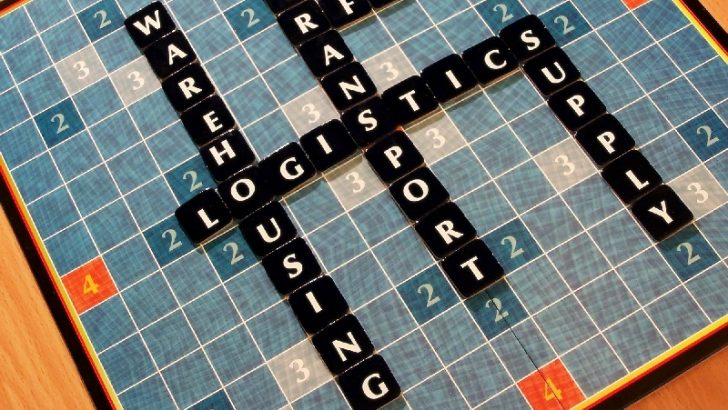 Infor has announced that Barloworld Logistics in South Africa has upgraded its Warehouse Management System. This is not a simple upgrade project with software integration required to several vendors solutions. Barloworld use SAP as their main ERP solution and an automated Storage and Retrieval Systems (AS/RS) conveyor belt system. They also use Llamasoft for their supply chain optimisation and in 2015 Barloworld sold its supply chain software division to Llamasoft.
Clear KPI's for the project
Barloworld manages over 25,000 SKU (Stock Keeping Units). Every month more than 10,000 orders lines are received into its warehouse. Those packages are then broken down on customer request and shipped out to local destinations. In total it ships approximately 27,000 order lines out each month. In considering the options Barloworld knew that they wanted a system that delivered full functionality out of the box. They did not want to do further development on the solution. Besides wanting a vanilla implementation they also wanted to hit a firm go live date to minimise the disruption to the organisation.
The project includes a redesign of operating processes. Additionally, the software would need integrating with SAP ERP and the AS/RS conveyor belt system. As a critical solution within their operation training and testing of the new software was also important.
Implementation in five months
To achieve both of these objectives they turned to Infor partner SNS. Paul Bowers, Executive for Information Technology at Barloworld Logistics commented: "We have always trusted the SNS team, their knowledge of warehousing and their experience in WMS implementations. Our continuing satisfaction with our legacy WMS from Infor led us to look hard at Infor SCE Warehouse Management System and we were delighted with the advances made in its base out-of-the-box product with its best-in-class features for the retail and fashion industry.  SNS' expertise in supply chain consulting and the Infor SCE product helped ensured our upgrade project was completed successfully and on-time."
SNS operates across five continents with offices in Dubai, Melbourne, Lyon, Riyadh, Johannesburg and Beirut. They previously worked with Barloworld to implement and support the legacy Infor SCE solution.
Mario Ghosn, General Manager of SNS commented: "We are delighted to have had the chance to work once again with Barloworld Logistics on improving their operations in South Africa. Barloworld is a leader in its space and the successful execution of the project is a testament to the excellent fit of the Infor SCE Warehouse Management System for the retail and fashion industry."
Conclusion
This is an important win for Infor. One questions whether the foot in the door is even more valuable in the future. Infor will have two aims to expand their footprint at Barloworld. The first is to see if they can replace Llamasoft with Infor GT Nexus. This seems unlikely but as Infor SCE improves its integration with GT Nexus it may become an option.
The second is to replace SAP. Barloworld got a solution that worked out of the box. As they look to the long term customisation and maintenance of SAP they may look for an easier replacement. This would open the door for Infor to replace SAP at Barloworld.
This is is another customer that has benefitted from SNS' supply chain knowledge and experience. They are an important global supply chain partner for Infor and have helped retain a major customer in South Africa. John Bermudez, Infor's Vice President for Product Management and Strategy commented: "It is our pleasure to work with SNS in all our markets helping reduce the total cost of ownership for our Infor SCE Warehouse Management System customers.  We share Barloworld Logistics' commitment to customer delight and excellence and are happy to be a part of their continued success."