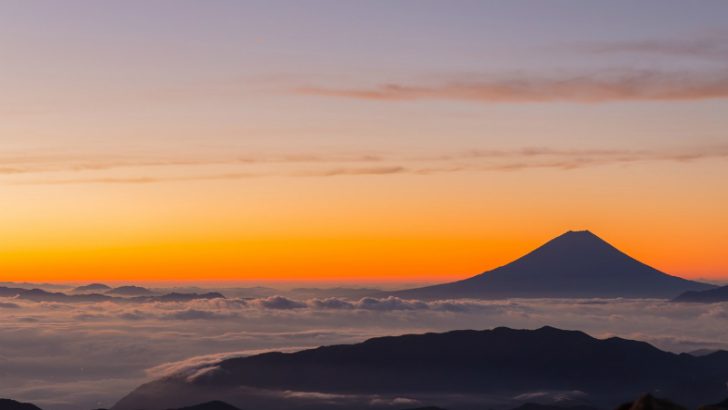 NTT has announced the formation of a strategic partnership with Virtustream and Dell EMC (Japan). The partnership will see NTT launch a new multi-tenant cloud platform for mission critical applications. The announcement indicates that SAP systems is one of the first workloads the new platform is looking to address. This builds on the relationship between SAP and NTT. With Virtustream a Dell Technologies business this announcement see NTT deepening its relationship with Dell as well. Virtustream may have leveraged the wider Dell footprint to help cement this deal.
Hybrid cloud key to the offering
Using the Virtustream management solution NTT will hope to entice corporations onto the platform from a pure on-premises solution. Through partnership with Virtustream and Dell they will offer an answer to companies struggling to make the move to cloud. They will offer a hybrid solution that seamlessly integrates with existing on-premises infrastructures. Alternatively companies can migrate their mission critical solutions to a public or private cloud solution within the NT platform.
The Virtustream management software will enable NTT to offer flexible pricing through MicroVM resource management (µVM). This includes measuring the use of CPU, memory, IOPS and networking bandwidth. It means that application usage on the platform is measured more accurately and that customers ultimately will only pay based on their actual usage.
SAP target market
Dell will provide the storage and converged infrastructure platform that will enable companies to split workloads between on-premises and cloud. While SAP are barely mentioned in the press release it feels like that is the target market initially at least. Dell and SAP also have a strategic partnership. This new platform will provide customers with a cloud-based solution that provides an answer for CIO's who hesitate to move their infrastructure into the cloud in a single big bang.
It also opens the door for migrating workloads and/or DR capability. While the solution is no doubt capable of supporting other mission critical solutions, it is interesting that only SAP was called out in this announcement.
Conclusion
This announcement only sees the deployment of this platform within Japan. NTT has a massive network of data centres and cloud centres across the. Once implemented this solution could roll out further. For many companies this will be an interesting proposition if it becomes available locally. The µVM billing solution may make it more economical than alternative providers.
For Dell and Virtustream this is a significant announcement especially if this is a pilot for a wider roll out of the cloud platform. NTT has possibly the largest number of data centres across the globe. This solution might help to attract major enterprises looking to move their SAP installations to the cloud.
For SAP this is also good news. It will enable more customers to move to a cloud solution, reducing the overhead costs they currently incur. NTT have not announced whether the new solution will host SAP 4/HANA or whether they will provide a managed SAP software service as well. The press release does not reveal when the cloud platform will go live.