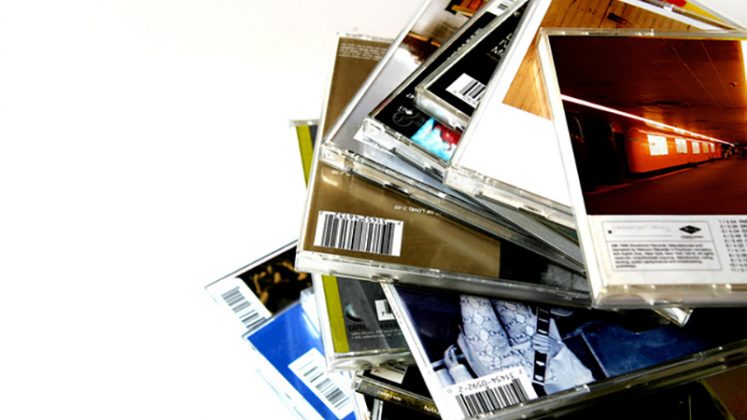 Security vendor RiskIQ has acquired Maccabim, adding brand threat and digital takedown to its security portfolio. This is an interesting move. Digital takedown of copyrighted material can be complicated. The move sees Jonathon Matkowsky, the founder of Maccabim appointed as vice president of intellectual property and brand security. In a statement Matkowsky said: "The enormity of online brand and domain infringement is staggering and affects a broad spectrum of a business's intangible assets.
"This requires organizations and their legal counsel to advance tools and processes in order to better systematically uncover and counter digital exploits. I am incredibly thrilled to be a part of RiskIQ which has the technology, vision and passion to help customers defend their online brand, intellectual property and reputation in a constantly evolving digital threat landscape."
Illegal downloads linked to malware and other threats
An increasing amount of illegal media is used as a Trojan for malware. Malware can often masquerade as music, video and image files. The malware is often embedded in the files and when they fail to play for view, users are directed to a modified viewer app. That app activates the hidden malware. It has proven an effective way of getting malware onto user machines as illegal downloaders often fail to scan media files for malware.
Another threat is malvertising. This redirects users to infected websites where malware is downloaded onto the machines. It is an increasing threat that has affected a lot of websites not just those distributing stolen copyrighted media.
Will Maccabim deliver integrated legal processes?
One of the challenges for many organisations is dealing with the complexity of digital takedown. They also struggle with the complexity of breach response. Given the overlap between the two, it will be interesting to see if Matkowsky oversees a wider response product. Much of the reporting of stolen digital media and data breaches is dealt with by the same parts of law enforcement. Having a single process that brings together all the legal notifications will simplify work for the the in-house legal teams.
There is also a lot of overlap between brand and reputation management. The damage Sony suffered from their breach which included digital media and corporate data is well documented. It will be interesting to see if RiskIQ announces a new product to combine both of these.
Conclusion
It is surprising that it has taken so long for takedown and IT security to come together inside a single vendor. The overlap in legal processes should speed things up for victims and simplify resolutions. There is also a proven link between the criminals involved in both activities so having a coherent solution also sense.