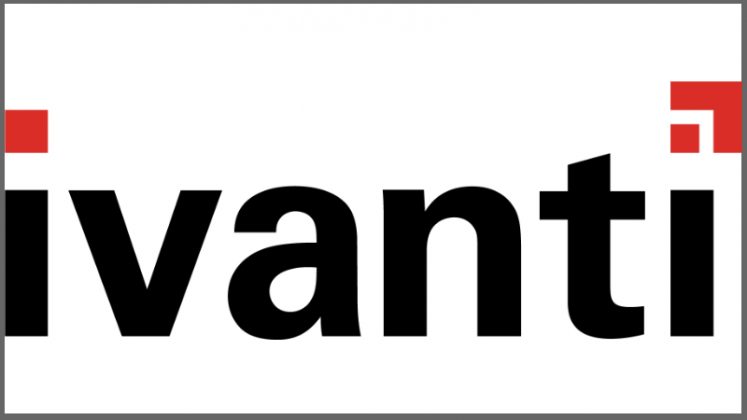 Clearlake Capital Group has announced the completion of its acquisition of LANDESK and its subsequent merger with HEAT software. The combined company will be known as Ivanti.
Ivanti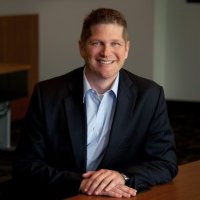 So why choose Ivanti? Ivanti is a derivative spelling of Ivan, which has its origins in Hebrew. It's original meaning is "Yahweh is gracious." This is not the intent that they had when picking the name. In fact the answer is buried on the new website. "It is a derivation of avanti, the Italian word for forward or ahead. It hearkens to innovation and being a catalyst for change, which are qualities we are already known for in the market." The combined organisation will boast 1,600 employees in 23 countries serving more than 22,000 clients. As Steve Daly, the new CEO of Ivanti told us in an interview the products, not just the name will be combined.
Daly commented in a canned statement: "Today marks a pivotal moment for the company. "We are excited to have the deal finalized and to introduce ourselves to the world with the new Ivanti name. Our passion for customer success and our expertise in helping organizations create a more secure digital workplace sets us apart in the industry and creates a foundation for future growth."
Will Clearlake be as happy as Thoma Bravo
Clearlake bought LANDESK from Thoma Bravo and will hope to gain the same kind of returns.  Daly commented during the interview that a Thoma Bravo partner described the returns for the PE company as "Epic". Behdad Eghbali, a Co-Founder and Managing Partner at Clearlake was bullish about the future when he commented: "We are thrilled to support Ivanti as a platform investment through the combination of LANDESK and HEAT. This transaction is an example of our buy and build strategy to create leading platforms. Ivanti's strength lies in its scale and the quality of its loyal customer base, people, and differentiated products. We plan to aggressively accelerate growth by investing in the development of new products and sales and marketing as well as through acquisitions."
Complementary solutions
It isn't just Daly who believes this combination will work. Duncan Brown, research director, European security practice, IDC commented:  "Security is hard these days, coping with a dynamic threat landscape, digital transformation demands, and regulatory upheaval. We shouldn't try to make it harder by creating silos between security operations and IT operations. In all but the biggest or hyper-sensitive companies, it makes sense to run IT and security from the same console. The merger of HEAT and LANDESK makes sense: both are leaders in IT Ops and both have integrated security functionality into their propositions. With minimal overlap in channel and geographic coverage, there are plenty of synergies to pursue."
While there will be some applications that do not fit into the core of the new company, overall the combination should work. Once Daly has combined the two main products, the development units can leverage their expertise on innovation. This combination of Security and IT operations software is attractive. Companies will look to bring it all under a single piece of software and a single relationship. The deal should also allow Ivanti to start competing for larger deals as well.
Channel partners are equally confident about the future. Jon Camilleri, president and CEO of Kifiniti Solutions, a LANDESK and HEAT partner commented: "we've seen the synergy of these two service, infrastructure, and security management leaders first hand. The complementary nature of HEAT's cloud-based service management software paired with LANDESK's IT asset management and endpoint security portfolio results in a powerful suite of solutions that meet today's growing customer requirements. We're eager to capitalize on the new opportunities ahead as an Ivanti partner."
Conclusion
There will now be a period of change within Ivanti as the two companies merge and refocus their energy. Once the dust has settled they will need to deliver on the promised of integrated solutions. Daly now has control of a much larger organisation and it is something that he is excited by. Will ClearLake back further investment by Daly to further expand the capability of the Ivanti software? Prior to the merger both companies were very acquisitive and there seems no reason why that will stop.