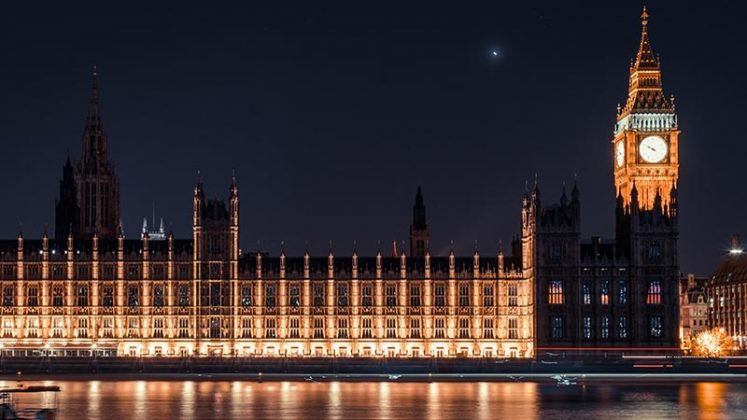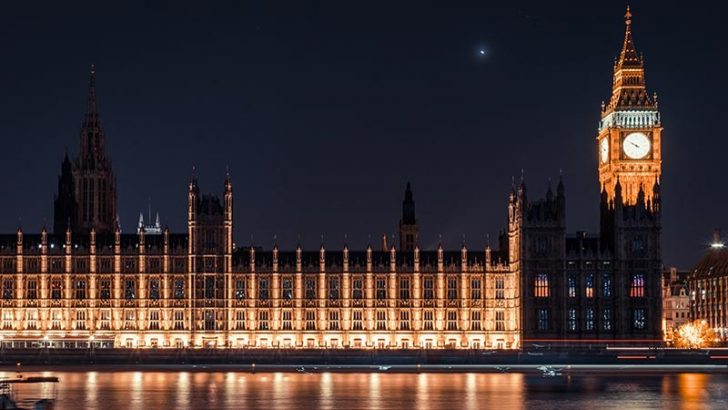 IPSA (Independent Parliamentary Standards Authority) will deploy the Unit4 Business World On suite of applications. The regulatory body is deploying the finance, expenses , HR and Payroll ERP on the Microsoft Azure cloud platform. This is a major change from their existing systems. IPSA currently run separate dedicated systems to manage finance, payroll and expenses across both employees and the MP's they regulate.
A model selection process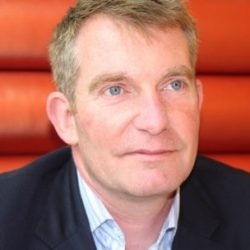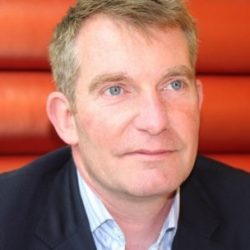 When asked about the selection process that IPSA undertook an IPSA spokesperson commented: "We used the Government's G-Cloud procurement service to identify providers of fully integrated 'generalist' ERP solutions. Crucially, any solutions needed to include a UK payroll module which eliminated quite a few providers. Other providers chose not to be considered. We considered four options in detail." This highlights two important things about the selection process. Firstly that the initial long list of suppliers was extensive. Secondly there was a clear direction to choose a fully integrated ERP solution.
The IPSA project board that drove the project forward was well balanced. In addition to a functional lead from Finance, Payroll, Expenses and HR, it also included the head of IT and two members of the implementation programme. Marcial Boo, IPSA's CEO  commented: "We chose Unit4 because the company has a successful track record in the sector and its products come 'out-of-the-box' with public services in mind. Also its flexible technology architecture will enable IPSA quickly to configure the system at a low cost."
That 'out-of-the-box' functionality includes: "Tried and tested functionality in other public bodies with a range of useful, practical functions, from claiming expenses to recording sickness absence" according to the spokesperson. Sensibly IPSA appeared to have followed up multiple references for UNIT4 during their selection process.
Choosing KPIS for ERP
When asked about the KPI's chosen for the project, IPSA responded.
Better information for MPs, easier-to-access processes and a simple expenses scheme will together reduce the amount of time MPs spend claiming expenses and lead to fewer compliance errors
Claims will be reimbursed more quickly
Greater self-service, better processes and fewer manual interventions (which again will lead to fewer errors) mean we need fewer staff
The key focus is on MP's their processes and their expenses. A more efficient process will allow MP's to spend more time on carrying out their duties rather than paperwork. This is also improving the level of compliance. Adding in more point of purchase information for MP's allows them to expense items immediately. Perhaps they will receive a warning in future that duck ponds should not be claimed for!
As Boo said: "IPSA is a high-profile body subject to significant levels of public scrutiny. We needed a system which would provide accurate near-real time data, would be easy to use and would support users to comply with our scheme of business costs and expenses. Unit4 will automate much of the process. The innovation in Unit4's technology, like cloud, mobile and artificial intelligence, will mean that IPSA, MPs and the staff who support them, will be capitalising on tools that are at the forefront of digital technology."
So when will MP's be using Unit4
The system will not toll-out until October 2017 apparently. The initial roll out is to the IPSA staff and they hope it will include the mobile app for expenses. This will be a major internal change and IPSA are checking the technical requirements before implementing a training program for users. This is likely to form part of a large pilot project for expenses prior to October 2017 when the MP's and their staff are engaged.
So the question is whether this will improve reporting for MP's expenses? According to the spokesperson: "We already publish all the expenses claimed by MPs and the new system will help us continue to do this. Claims can be viewed at www.theipsa.org.uk/mpcosts". This means that while the process and compliance will improve there are no plans to improve what is revealed.
Conclusion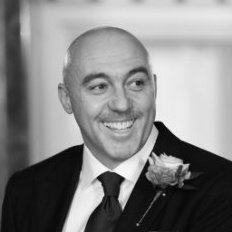 This is a good win for Unit4 in the public sector. Derren Nisbet, Managing Director of Unit4 UK and Ireland commented: "IPSA is embracing the latest technology. By automating so much of their administration, MPs will have much more time to focus on Parliamentary business. There will be a very clear audit trail, enabled by digital, allowing the UK to maintain its place as a world-leader in the independent and cost-effective regulation of politicians' business costs."
Once installed the solution will be used by more than 4,000 employees, MP's and staff. The key benefit that IPSA will enjoy is the shared set of data across all applications. With one source of data there is less room for human error and greater efficiency. It will be interesting to see whether there are any improvements announced in October next year. The tabloids will reveal if this leads to a tighter control on MP's expenses.