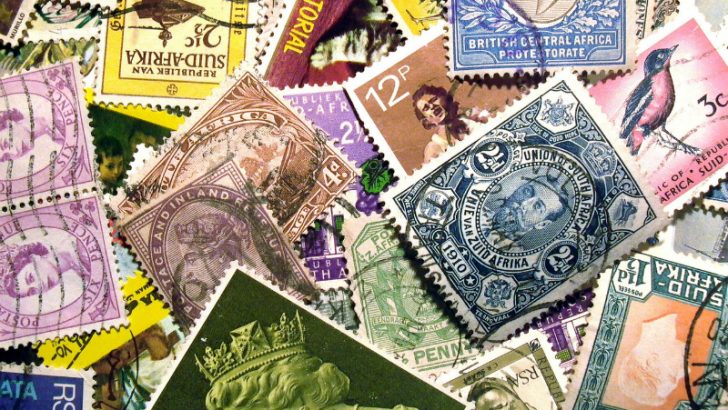 It's the first day at your new job. You sit down at a clean and tidy desk and turn on the PC to send out email. The problem is that your address book is empty. There are no contacts or email addresses in it at all. Some companies do provide a company address book but it won't always be set up as your default one. So what do you do?
Firstly, you need to see if there are several address books in the system.
Select the Address book tool in the Home tab.


This will result in this dialog box.
I have purposely obscured the names and email details of this address book.
From the Address book dropdown arrow, you may choose a different list to the one you started off with. But this will change back to the default list as soon as you leave this dialog box. So maybe we would like to set a new default.
To set a new default Address book.
Select the Address Book Tool as before.
From the menu in this dialog box select Tools.
Select Options….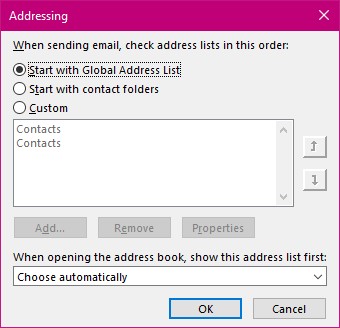 Select the list you want to start with when you are creating a new email and looking for an email address.
Make your choice in the lowest part of this dialog box if you should want something different when opening the address book.
So now you can select how you see your address book contents. Have fun not fear.