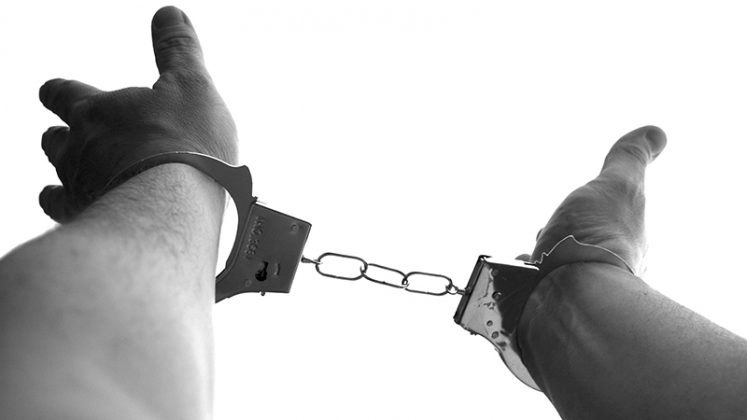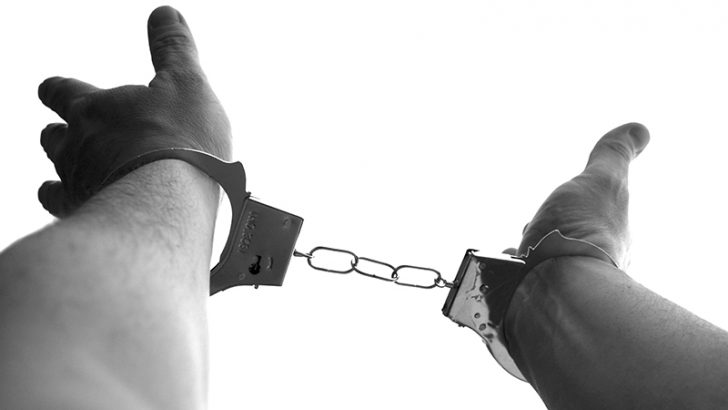 The National Crime Agency (NCA) has reported that Jay Moore, a convicted cyber fraudster has been returned to jail. His recall happened when the NCA discovered he was using an undeclared laptop in breach of a serious crime prevention order (SCPO). Moore will now serve six months in jail and his laptop has been forfeited.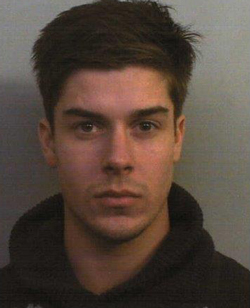 Moore was originally jailed in 2012 for his part in a £27 million fraud. He had admitted to 12 offences of the bulk sale of credit card data. As part of his sentence he was issued with the SCPO which restricted his use of technology. He was obliged to tell the NCA of any computers he owned and was using. It also restricted his use of mobile phones, bank accounts and limited him to carrying no more than £5000 cash.
Border Force officers stopped Moore at Heathrow airport after a request from the NCA. He was searched while queuing to board a flight to Dubai although he was allowed to continue. When he returned to the UK a week later he still had the laptop and was arrested. He had attempted to remove all evidence from the hard disk using the CCleaner disk erasing software. However, the NCA was able to recover data from the drive.
That data recovered from the drive included three virtual private servers (VPS) that Moore was using on the Dell laptop. What has not been disclosed is whether Moore was using them to create or take part in another scam.
Mark Morrison, of the NCA's organised crime command, said: "Serious crime prevention orders such as Jay Moore's are put in place to make it harder for criminals to commit further offences and also to make sure any criminal associates of the offender want nothing to do with them once they're outside."
Conclusion
The NCA is rightly reticent to talk about how it tracks cyber criminals once they are released from prison. The stop and search of Moore will have been intelligence led and will have come from their own cyber team. As the number of people served with SCPO's increases it will be interesting to see how the NCA manages to keep track of them and how the intelligence sharing between the NCA and the new National Cyber Security Centre works. The latter is charged with identifying risks to the UK while the NCA is charged with prosecution.
In the meantime, the NCA will be looking to use this story to send a message to anyone currently on a SCPO that they are watching and waiting.