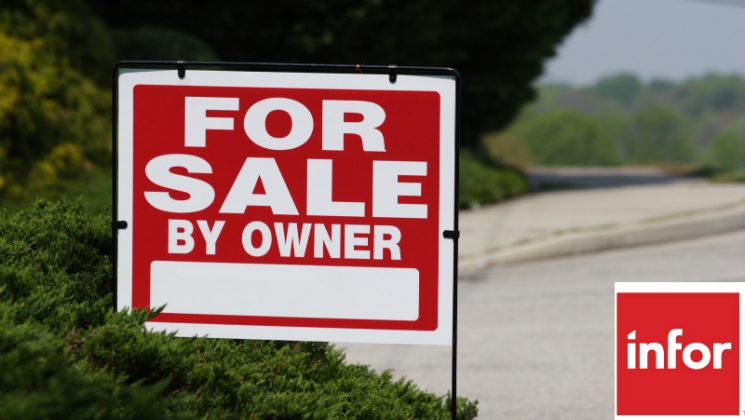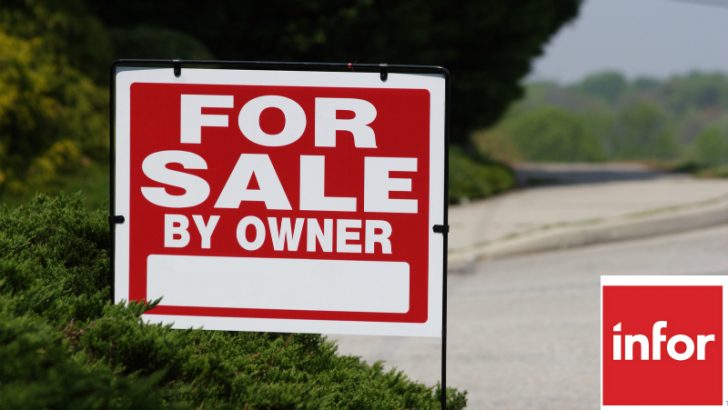 In the ongoing saga of Infor for sale, Reuters reported that the investment arm of Koch Industries is closing in on a stake. The report claimed that Koch Equity Development is looking at a significant minority stake in Infor. If this is the case it seems that the preferred option for Golden Gate is less to sell Infor than to reduce its risk by bringing in a new equity partner.
Previous reports have inferred that companies such as Blackstone with CVC Capital have looked at acquiring the whole of Infor, still valued at around $10 billion according to most reports. Reuters report that the transaction, if successfully negotiated could be announced as early as next week. Enterprise Times contacted Infor late last week but received a "no comment" from the company spokesperson. Reuters, citing sources said that the investment would contain a mixture of preferred and common equity.
Is Koch Industries moving into technology
Koch Industries has traditionally focused on manufacturing companies with a common focus. The website comments that this is driven by: "..a desire to keep improving the products that meet your basic needs every single day." However, over the last year the Koch investment arm has moved into the software and technology industry. It provided $800 million to assist Vista Equity partners to take Solera private in 2015. This was followed in 2016 by a $230 million structured equity investment in Siris Capital backed Transaction Network Services.
This investment is likely to be their third and probably investment in a software company in the last two years. The investment in TNS was assisted by Eaglehill Advisors LLC and MSD Capital, L.P. though there is no mention of their involvement in this latest deal.  Of the two MSD Capital, the investment company formed from capital provide by Michael Dell, is most likely to assist in this venture.
While Koch industries may themselves focus on manufacturing it seems that the investment arm is realising that software and technology is likely to have a bright future.
So who else is in the race
This latest news appears to put Koch in the lead for the stake in Infor. Behind them and probably off the table is the Blackstone and CVC Capital. We believe that this is because they wanted to purchase Infor completely from GoldenGate and Summit. Apax Partners are another firm that were in the running. Reuters also reported that Leonard Green & Partners LP have shown interest. That Leonard Green already have an investment in another ERP solution, Ellucian adds credence to their possible involvement in a bid for at least a minority stake in the company, they maybe a name that crops up again.
Conclusion
It seems likely that Infor will soon issue a statement about the rumoured investment in the coming days or weeks.  That something will happen is almost certain. The details of how much and who by are still up in the air though. The dust slowly settling on the NetSuite deal. IFS and Epicor also completed there ownership changes in recent months. It now seems likely that this deal will close in 2016.
Previous pieces: