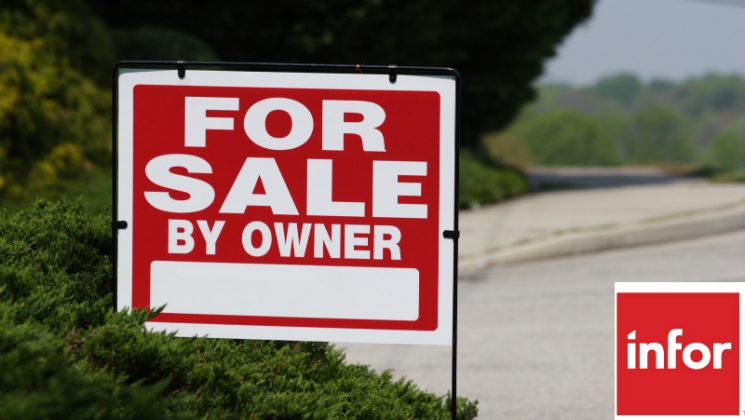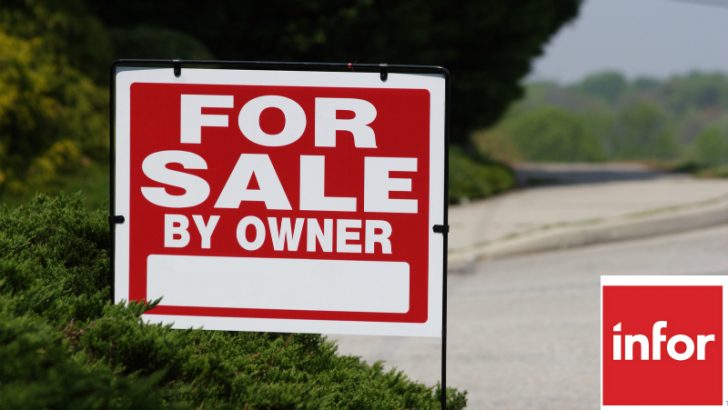 Last month we reported  in 'Is Infor up for sale', that the existing owners of the ERP company may sell it. This month it appears that things have moved on a little. Bloomberg reported that not only were Golden Gate Capital and Summit Partners are to consider offers, but they were for the entire company.
A year of ERP sales
With the assumption that the sale of NetSuite goes ahead next month, this would be the fourth major sale of an ERP solution this year. EQT completed their drawn out acquisition of IFS in September, when IFS delisted. Epicor was sold by Apax partners in July to KKR. This last deal is interesting, as it appears that Apax are one of the potential bidders for Infor. In fact, while the sale of Epicor will not have realised enough funds to meet the reported valuation of at least $10 billion, they do have some experience of working with an ERP solution and this might be an interesting choice. The problem for Infor is that Epicor were arguably earlier in their life cycle than Infor is now. The experience the Apax team gained are the pain points that Infor has already passed through.
With Infor holding a large debt mountain, a single buyer may not be willing to take the risk. This would therefore see a club deal between multiple private equity companies stepping up to take a stake. The two other companies mentioned by Bloomberg are CVC Capital Partners and Advent International. Advent International is an interesting option. They already own Unit4, the Dutch software company. Through them they have a majority share in FinancialForce, an ERP solution that sits on the Salesforce platform. It would be difficult to see Advent International take lead in the ownership of Infor but their experience of managing both Unit4 and FinancialForce might add value to the mix.
CVC has less experience in the ERP marketplace, but they have deep pockets and with the forecasted growth in this area they may see Infor as a good prospect.
Is Infor up for sale in November?
Formal offers for Infor are expected in November. Bank of America Corp and Morgan Stanley are preparing financial packages for a full buyout but a partial stake is still possible. One possible reason that Golden Gate and Summit are looking to exit is the acquisition of NetSuite by Oracle. While that deal is by no means certain, if it does go ahead it delivers a risk to the growth prospects of Infor.
If, and this is a big if, NetSuite can leverage the much larger sales arm of Oracle, specifically its channel, then Infor will find a major new threat to many of its deals especially the mid-sized one. NetSuite will also benefit from a major cash injection for development. This would see several industry vertical software applications developed to challenge Infor. Oracle may also integrate some of its existing cloud offerings into the NetSuite platform to further enhance its attractiveness.
Conclusion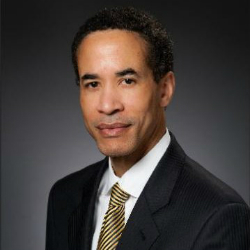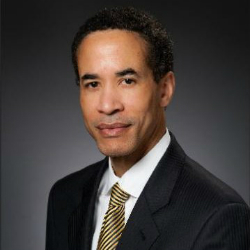 Golden Gate and Summit invested in 2012 when the company merged with Lawson Software. As the deal valued the company then at $1.8 billion, they will not be unhappy with the $10 billion valuation. It shows that Charles Philips, CEO at Infor has done well. It now seems very likely that Infor is going to sell to the highest bidder. A change of ownership might not be a bad thing for a company poised for its next stage of growth.
There is a threat of NetSuite but Infor is winning larger and larger deals every quarter. The latest was with Travis Perkins in the UK. If that momentum keeps up they could take a significant share of the market away from Oracle and/or SAP. This might help overcome their biggest issue at the moment which is brand awareness.