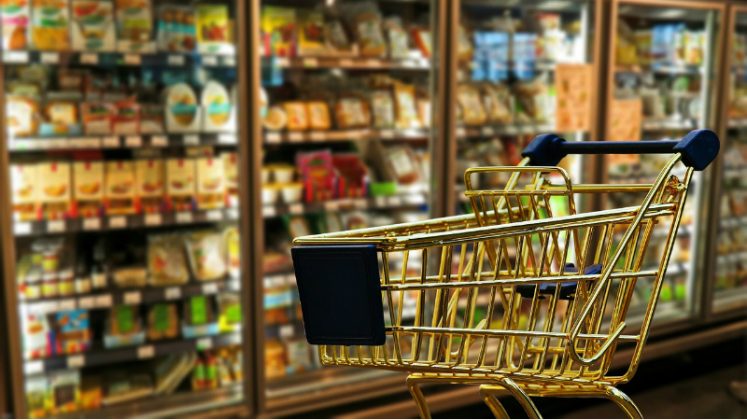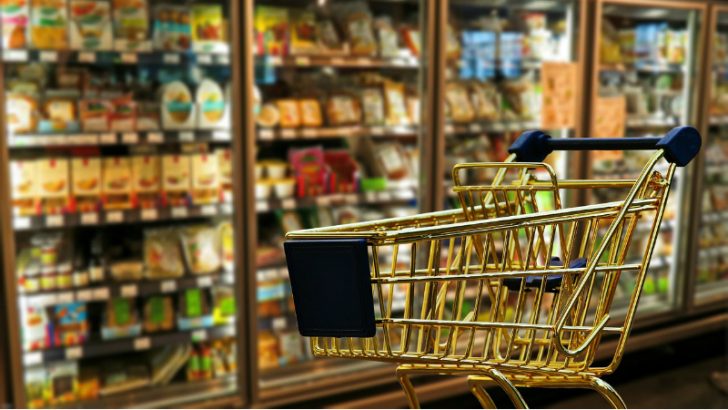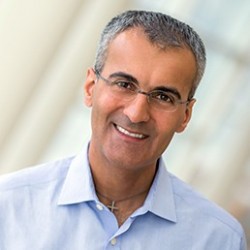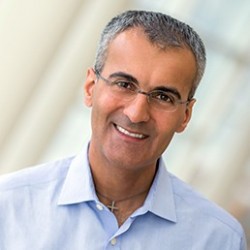 JDA has completed the deal with Blackstone and New Mountain Capital to recapitalize the company with $575 million. They will use the equity investment to lower debt and reduce the interest payments by nearly $80 million per year. This interest deduction is slightly higher than previously reported despite using only $500 million to reduce the JDA debt.
The injection of funds will enable JDA to accelerate its investment in new technology. Most of its portfolio operate on-premises and although it has invested in cloud solutions there is still much work to do. The other challenge facing JDA is that omnichannel solutions from companies such as NetSuite and Infor are threatening its dominance in the market place. It needs to develop its own omni-channel solutions or risk competitors starting to eat into its market. In removing the debt burden this should free up revenues as it looks to convert its client base to cloud solutions.
Bal Dail, Chairman and Chief Executive Officer, JDA commented: "This investment is a reflection of the highly attractive growth prospects for JDA and our unique ability to help customers tackle the opportunities and challenges presented by a rapidly-evolving supply chain and omni-channel retail landscape. We are thrilled to partner with our world-class investors to further accelerate JDA's significant business momentum and pace of innovation."
Board shake up
The investment has come with a major shake-up at the board level with five new board members joining. Dail will also need to work effectively with the new board members that have joined JDA. Greg Blank, Martin Brand and Viral Patel all from Blackstone have joined the board. Jack Qian joins from New Mountain Capital, Qian joins his colleague Lloyd G. "Buzz" Waterhouse who has been a board member since 2015.
The final new appoint is the most interesting. Michael Capellas is CEO of the strategic technology advisory firm Capellas Partners. He has previously worked in SAP and Oracle and also currently serves on the board of Cisco, Flextronics, and Mulesoft. His appointment may indicate that JDA might look to extend partnerships with other firms as it looks to consolidate and extend its position in the market. The new look board has a distinct new feel to it and the direction that JDA will take over the next few months is worth keeping an eye on.
Conclusion
This begins a new chapter in the history of JDA. Dail will hope to drive his company forward and deliver the expected results. He will also need to listen to the new and powerful voices on the board. With more than 4000 customers JDA has a strong market position. It is one that they were in danger of losing while they were hamstrung by debt.
With this new investment cash flow will improve and investments into development and growth can begin again. The JDA press release did not mention the board changes at the company but these will have a significant impact on the future direction.