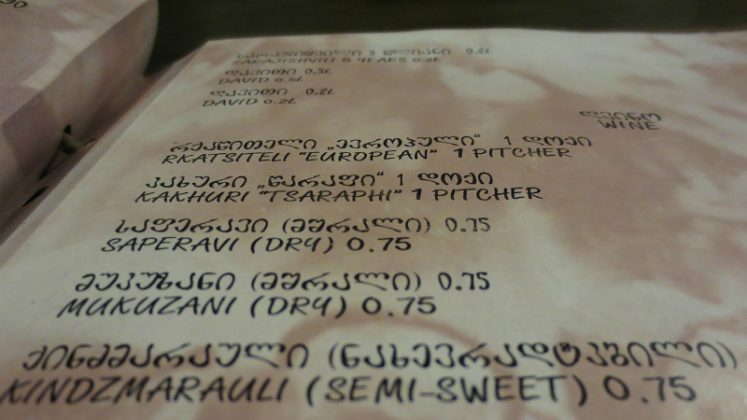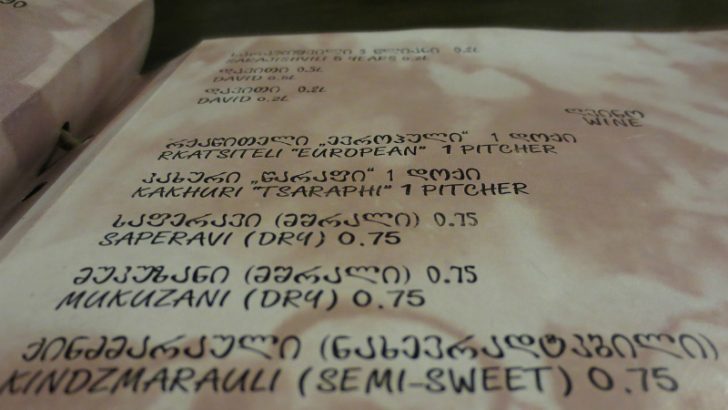 GOPA consulting group has selected Deltek's Project based ERP solution across its member organisations. The intention is to deliver financial and resource visibility across the groups project portfolio. This is required to give it a better understanding of resource requirements in the future. Most of the work carried out by GOPA is for public sector organisations. They often work in higher risk or trouble areas across the globe such as the project to deliver a sustainable power supply of Al Zaatari refugee camp in Jordan by Intec, a member company. Projects are also diverse across the group with AFC assisting in the growth of the Georgian wine sector.
GOPA consists of seven member companies and has its headquarters in Bonn and Bad Homburg in Germany  and Brussels, Belgium with regional offices in Abu Dhabi and Nigeria. In October 2011 it established a supervisory board with the effective responsibilities as that governed by German law. Effectively though Deltek will implement the solution across seven different organisations, each with different specialities in consulting fields. Diana Herberg, GOPA's project manager commented: "We are an independent Consulting Engineering Group. Our success is based on our vision that private actors in development cooperation can work more efficient and flexible being a trusted advisor for tax payer's money. The introduction of a new ERP in all of our companies is a key documentation of this vision."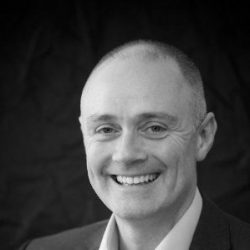 GOPA was founded in 1965 with just four employees. Since then it has grown substantially reaching €160 million annual revenue in 2016. It now has more than 600 employees based in Bonn alone. As it looks to continue its expansion it needed to improve its business processes and unify its IT systems. It carried out an extensive search across available ERP solutions and finally selected Deltek ERP. Part of that selection process included scoping sessions, demonstrations and reference visits.
The implementation will take several months to roll out across the member companies. There is no mention of whether Deltek will provide the solution on-premises or as part of a cloud deployment. Certainly the latter would seem the sensible option. However, there is no mention of the Deltek PSA cloud solution Maconomy in the cloud. Fergus Gilmore, VP Sales and Managing Director UK, Deltek commented: "Deltek understands the importance of having all business entities, employees and IT systems connected. We are very pleased GOPA has chosen us to support the company as it makes strategic changes to operational procedure."
Conclusion
GOPA offers a diverse set of consultancy including Health, Education, Natural Resources, Infrastructure, Energy and Human Rights. They chose Deltek to drive their project based business forward into the future. It will be interesting to see the impact both on GOPA and their clients once the project is completed